There are plenty of eco-friendly initiatives being implemented airlines, hotels and car hire companies that can help you do the right thing by the planet.
Airlines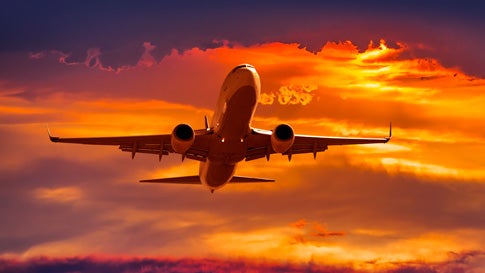 Some of the most notable steps forward in environmentally friendly travel have come from airlines keen to promote their green credentials and save money on fuel cost.
In Australia, Qantas is now investing heavily in more fuel-efficient aeroplanes, while Virgin boss Richard Branson has offered a $25 million prize to anyone who can create a complete greenhouse gas removal system for jet aircraft, a vast improvement on the voluntary carbon offset system that most commercial airlines currently have in place as part of their booking procedures.
In the USA, JetBlue has purchased 33 million gallons of biofuel, to be used in its aircraft from 2019, while Southwest Airlines now recycles all of its cabin waste.
Hotels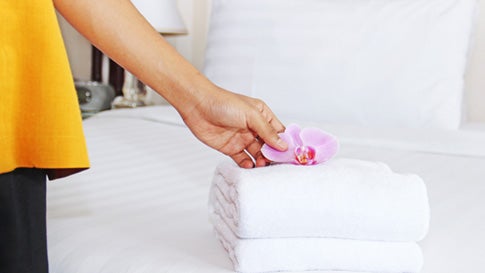 Another sector of the industry making large strides in terms of sustainability is hotels.  The Hilton Hotel Group's Light Stay program resulted in a 20 per cent reduction in energy use and a 10 per cent reduction in water use between the years 2008 and 2013. That program was a terrific success, with many Hilton hotels exceeding their targets.
Another of the big guns in the accommodation sector, Accor, introduced its Planet 21 initiative in 2012. Since the program's implementation, 99 per cent of Accor properties have switched to eco-friendly cleaning products and all hotels have achieved significant reductions in water and energy usage.
Car Hire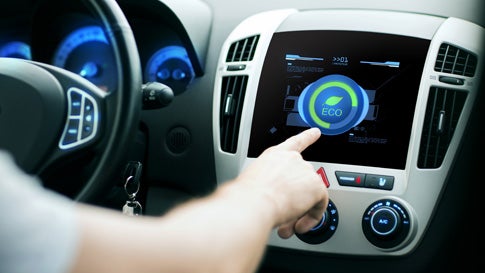 Car hire companies have also entered the fray. Hertz has launched its Green Traveller Collection, a choice of hybrid cars including the Ford Fusion and the Toyota Prius available for hire.
As a more modern alternative, the car-sharing company Eveeh is specialising in providing access to electric Tesla vehicles within Australia, while in the US, France and Denmark, you'll find companies such as Autolib, DriveNow and Carma that facilitate ride-sharing for those who want to use electric cars.