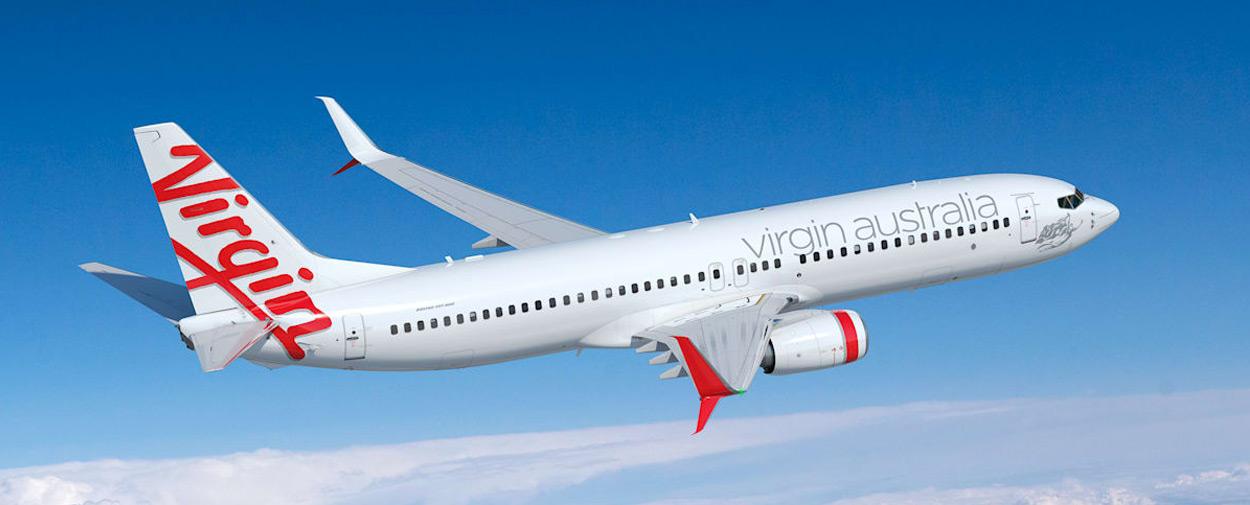 The Virgin Australia Group announced this week a number of changes to its network in response to a review.
Virgin Australia Group CEO and Managing Director Paul Scurrah said the changes highlight the Group's focus on disciplined capacity management and putting the right product on the right route.
"We maintain a strong network of destinations and it's important that our schedule continues to reflect demand from our business and leisure customers. Some of today's changes respond to shifting demand on some routes, and others are about refocussing Virgin Australia and Tigerair Australia on the destinations we feel they are best suited," he said.
Virgin Australia will make several changes to its domestic and international network, including the suspension of its Melbourne-Hong Kong-Melbourne services from 11 February 2020, with a Commercial Policy issued for agents to use for all impacted bookings. Virgin Australia will retain a daily return service to Hong Kong from Sydney and continue to improve our onward connections through our partners Hong Kong Airlines and Virgin Atlantic.

Virgin Australia will exit the following domestic and international routes:
Canberra – Perth from 6 December 2019
Gold Coast – Perth from 19 January 2020
 Hong Kong – Melbourne from 11 February 2020
 Sydney – Christchurch from 29 April 2020
 Virgin Australia will enter following international routes:
Brisbane - Haneda from 29 March 2020
 Melbourne - Denpasar from 29 March 2020