Built on a large artificial island, Hong Kong International Airport handles around 70 million passengers a year.  If you're heading that way, be sure to check out our Hong Kong destination guide before you take off.
Wine and dine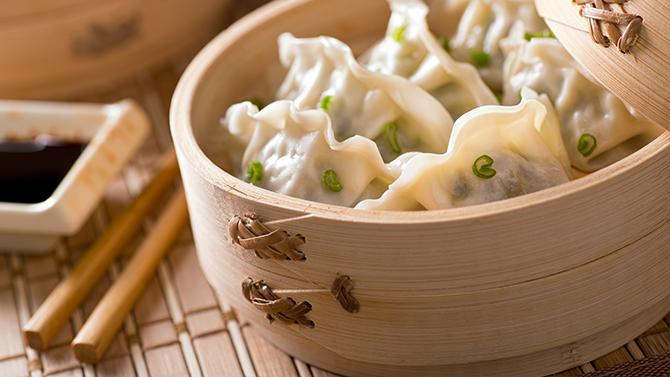 HKIA was rated the fifth best airport in the world at the 2017 Skytrax World Airport Awards and, more importantly for hungry travellers, it was also named The World's Best Airport for Dining.
HKIA boasts an eclectic range of Asian, Western and Chinese eateries. For top-end local Chinese, check out Crystal Jade La Mian Xiao Long Bao and try the signature steamed pork dumplings and Sichuan la mian. Get adventurous at Hung's Delicacies (T2) with marinated goose slices and duck tongues in Chinese liquor. Don't miss the yum cha at Maxim's Jade Garden (T1) and the barbecue comfort food at Tai Hing (T1).  
Misocool (T1) is a stylish restaurant offering ramen and Western and Japanese fusion dishes. Itamae Sushi (T2) runs a Kaiten sushi train and you can watch the chefs in action. Thai Chiu (T2) specialises in Hainannese chicken, tom yum kung with seafood and various Thai curries.
 
Catching ZZZs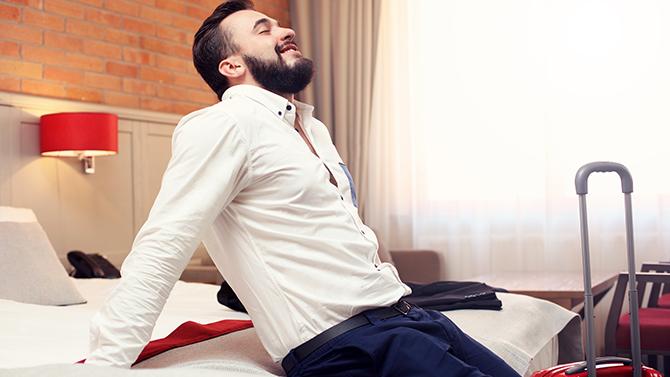 There are three hotels inside or near HKIA, all offering day rooms. Regal Airport Hotel is connected to Terminal 1 by air bridge, while Novotel Hotel Citygate and Sky City Marriott are both about five minutes from the airport. Airport shuttles run between both Terminals and the hotels every 15-20 minutes from around dawn to around midnight.
Airport lounges are freely available to economy fare passengers and are usually available on a pay-per use basis. Most are open 24 hours a day and all have showers. Private resting areas are generally available for an extra fee. Plaza Premium Lounge is the main brand with three facilities within T1 and one in T2.
 
Retail therapy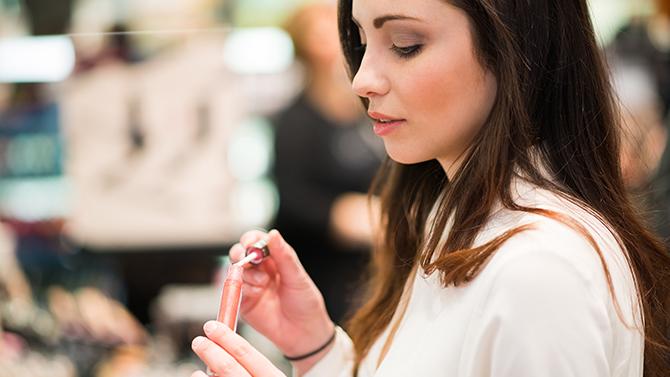 HKIA lives up to Hong Kong's reputation as one of the world's great retail destinations. Between the SkyMart (T1) and SkyPlaza (T2) shopping malls, there are 280 outlets for retail therapy offering jewellery, watches, fashion, liquor, travel accessories, cutting-edge electronics and a variety of exclusive, High Street and local shops. Every high-class name from Alexandre Zouari to Versace and Zara are here.
Hong Kong legend Shanghai Tang is a temple to the cheongsam dress and a nirvana for fashionistas. The up-market fashion, accessories and homewares brand is all over the world these days but there's something special about shopping at ST in the city where it all began. It's like buying Tiffany's in New York or LV in Paris.
HK Airport Shop offers online shopping and you can collect your purchases from any of the three HK Airport Shop Concierge centres.
 
Killing time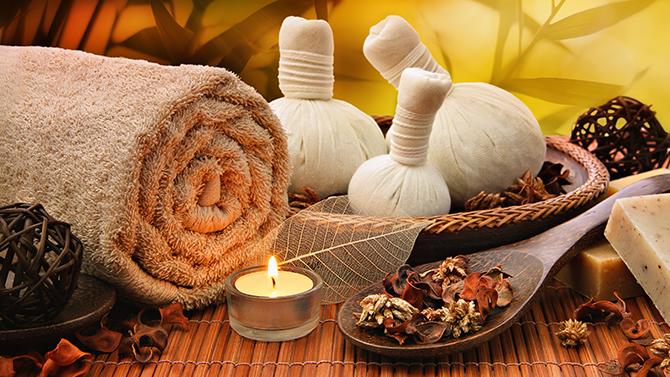 You can keep little ones entertained at the Children's TV Lounges and Play Areas throughout the airport or the Dream Come True Education Park (T2) where kids play at being in grown-up jobs. Live performance shows are also held regularly as part of the 'Art, Culture and Music at the Airport' program.
Other regular exhibitions include tea making presentations and Chinese medicinal workshops. Check out the Aviation Discovery Center (T2), catch a 3D movie at the IMAX theatre (T2) or relax with a massage at Wellness Spa and Salon (T1). 
Blow away the cobwebs with a round of golf at the Sky City Nine Eagles Golf Course, accessible by shuttle bus from T2. Or, if you prefer your golf virtual, head to the GreenLive AIR indoor golf simulator in T2.
Do you head to Hong Kong regularly? We can help make your journey simpler faster and easier. Talk to one of our experts to find out how.