Not every city gets a TV show named after it, so it's no wonder that Dallas revels in its larger than life reputation. But behind the whip crackin', barbeque smokin', open carryin' exterior, there's a ton of layers to discover in Texas' favourite city.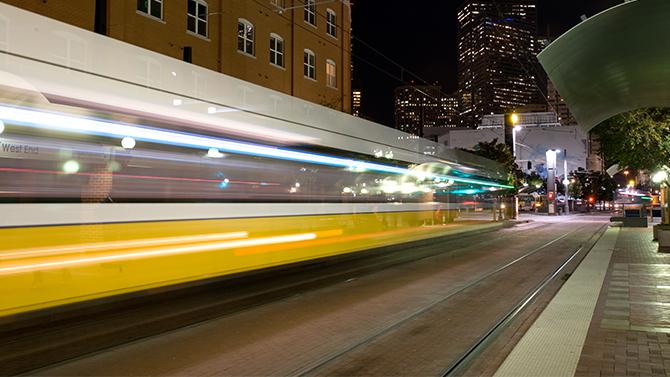 Dallas is a major metropolitan city so you can rely on all the regular staples to get from A to B.  There's a wide range of cab companies you can call on including Checker, Dallas Taxi and Dallas Yellow Cabs.  If in doubt, there's always Uber.
While it's not the USA's leading public transport system, the Dallas Area Rapid Transit (DART) is a great option for getting around town.  If you're staying in the city, the D-Link Bus runs on a free loop through the city every 15 minutes.  DART's rail system also covers 64 stations across Dallas and can get you around town without too much fuss.  DART day passes cost $5 but late night revellers should be advised that closing time for all services is 12.30am.  Getting from Dallas Fort Worth Airport to downtown is pretty easy on the DART Orange Line and the Trinity Railway Express which departs every 15 minutes from Centerport station at the airport.
 
Court, rink, field or diamond
Dallas has a team in every one of the USA's major sporting leagues.  This is great as no matter what time of year you visit, you'll be able to sit back with a gigantic sized snack and beverage to take in the atmosphere of the NFL, NHL, MLB and NBA.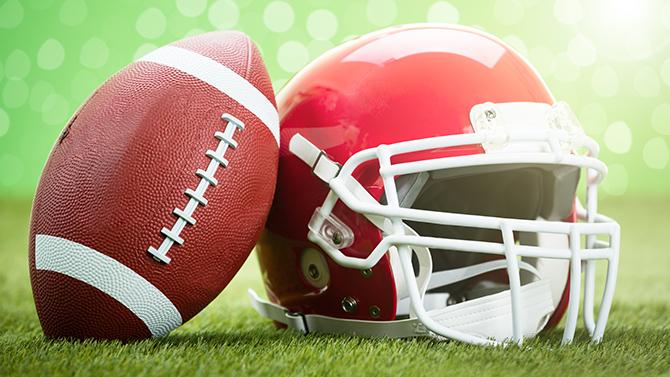 NFL
The home of America's Team, the Dallas Cowboys.  The team's win/loss record hasn't been spectacular over the last couple seasons but their home ground certainly is.  AT&T Stadium is 80,000 seat behemoth featuring a 53m long high definition screen.  Even if you're in the nosebleeds, you'll have an epic view.
Arena: AT&T Stadium - 1 AT&T Way, Arlington. 
Season: September to February.
Fun fact: The Cowboys haven't won the Superbowl since 1996 but the locals will tell you,"This season we're going all the way!".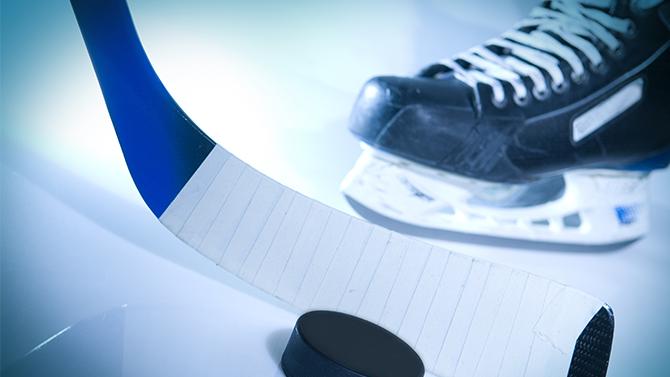 NHL
Don't let anyone tell you different. Ice hockey is hands down, one of the craziest, most exciting nights out you can have watching sport. Gather up some colleagues or friends and pack in to catch the Dallas Stars tear up the ice.  It's energy, excitement and action cranked up to 200.
Arena: American Airlines Center - 2500 Victory Ave, Dallas.
Season: October to April.
Fun fact: The Stars rely more on speed and skill over brawn these days but make no mistake, southern manners don't apply on the ice.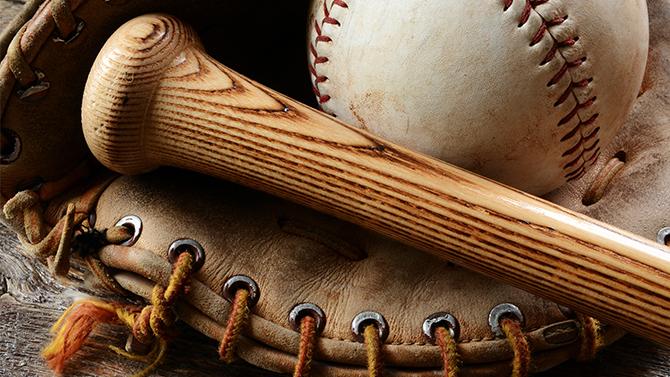 MLB
The Texas Rangers play 162 games a year. That's not a misprint. They play all through the week too which makes a trip to the ball park a great op for and after work experience. Tickets are cheap and there's nothing quite like hearing the crack of the bat in the stadium.
Arena: Global Life Park - 1000 Ballpark Way, Arlington.
Season: March to October.
Fun fact: Texas derbies against the Houston Astros bring out the crowds.  If you can, be sure to get along to see who takes southern supremacy bragging rights.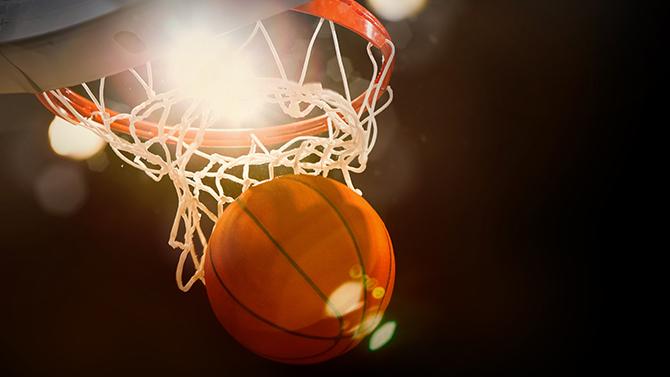 NBA
In the US, basketball isn't a game, it's a production.  Spend a night catching the Dallas Mavericks (aka The Mavs) and you'll see why. Expect everything from scintillating pre-game shows, prize giveaways and some of the biggest guys you've ever seen flying through the air.
Arena: American Airlines Center - 2500 Victory Ave, Dallas.
Season: October - May.
Fun fact: Mavericks owner and billionaire Mark Cuban is regular attendee at games. You'll recognise him from afar as the guy yelling at the officials from courtside seats.
With its soaring skyscrapers and urban energy, Dallas is a thoroughly modern metropolis. However, there are some quiet corners where you can delve deeply into the city's colourful history.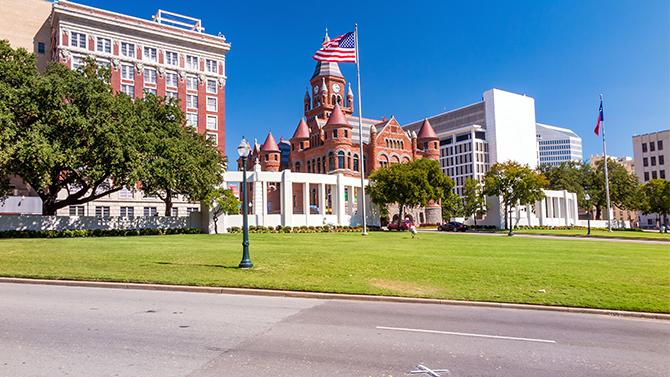 Relive 22-11-63
It's the most famous event in the city's history - the assassination of JFK.  There's a reason why this is one of the most popular historical attractions in the city.  The quality of the experience is first class.  The sixth floor of the Texas School Book Depository, from where the fatal shots were fired, is now a museum that tells the story of the assassination and the social and political events of one of the 20th century's most turbulent decades.  X marks the spot on Elm Street where JFK was hit and it's just a short walk across to the Grassy Knoll to get your conspiracy theorist on.  On top of the historical significance, the entire Dealey Plaza area is a great spot for chilling out on a sunny day.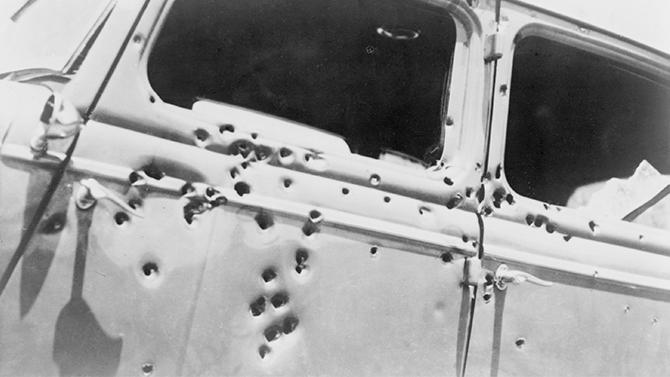 On the run from the law
Dallas was the hometown of loved-up bank robbers Bonnie and Clyde.  You can sign up for the Dallas Historical Society's Running with Bonnie and Clyde Tour to take in a slice of Depression Era bank robbery craziness.  The bus tour takes in stops in West Dallas and Oak Cliff visiting everything from the house where Clyde grew up to Eagle Ford School, which Bonnie attended.  You'll also stop off at the doomed couple's graves.
The laid back nature of the American south runs deep in Dallas' DNA so if you're looking for a chilled out place to kick back after a workday or in some downtime, you've come to the right place.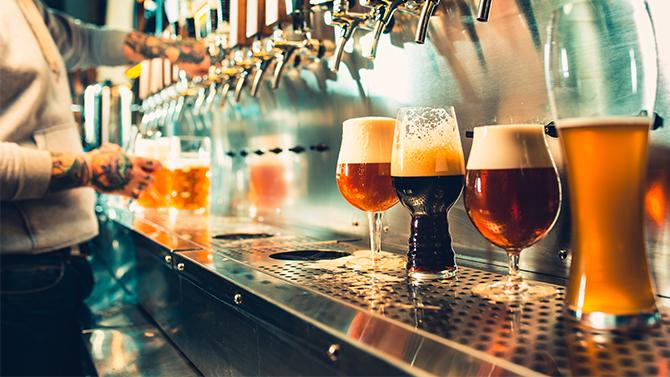 Nickle and Rye
One of the best whiskey bars in Dallas has the full compliment of Americana on tap, in the bottle and on the plate.  Check in for bites and 16 ouncers in the evening or head over on the weekend for brunch before you take a stroll around the city.  It's Texas comfort food with cocktails.
Location: 2523 McKinney Ave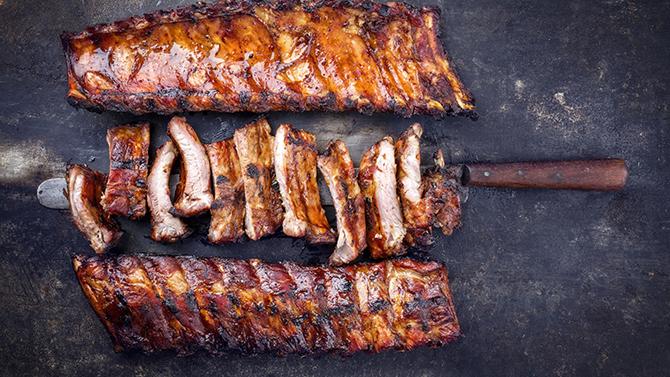 Pecan Lodge
It's not a trip to Texas without a barbeque stop and The Pecan Lodge has won so many awards, it's basically become a Dallas institution.  Everything's here, brisket, ribs, pulled pork, plus all the traditional sides and desserts that make American barbeque famous.  There's often lines though, so get there early.
Location: 2702 Main St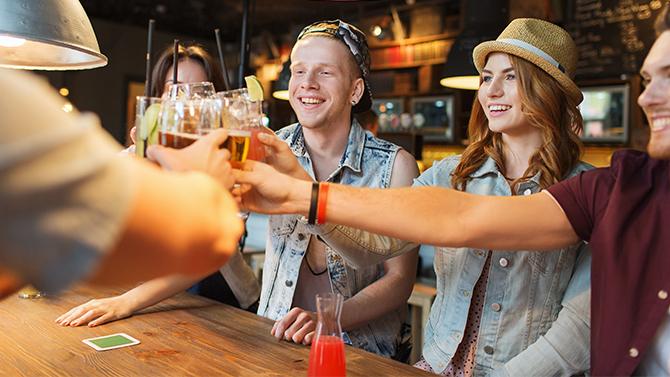 Hide
The Deep Ellum District has some great spots to enjoy some casual evening drinks with your friends and Hide is one of the best for mixing it up with a few friends..  Don't let the name fool you, the walls aren't adorned with various animal skins. There's a ton of cocktails to choose from and some great ambience for kicking back.
Location: 2816 Elm St