Discover the seven steps to better business travel and how Corporate Traveller can consolidate your travel program and save your business time and money.
Step 1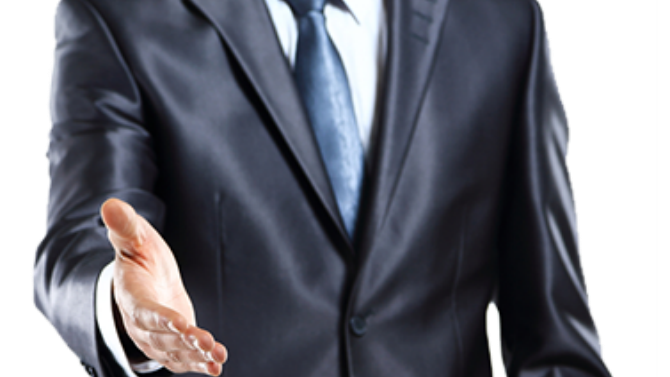 Use a single travel manager
Working with a single travel manager gives your business a central point of contact for bookings, changes ,expense management and reporting.
Partnering with an external consultant not only saves you time on managing a a travel program but also gives you access to simple reporting and results.
Regular reporting delivers better visability of where your travel budget dollars are being spent and where you can cut unnecessary expenses
Step 2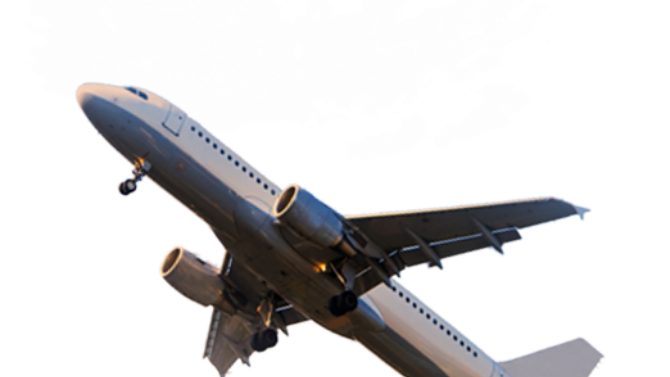 Consolidate your travel suppliers
Booking with the same airlines, hotel chains or car hire companies helps leverage your travel volume with suppliers delivers more benefits to your bottom line through discounted rates and fares and can open up a host of incentives and free extras.
Step 3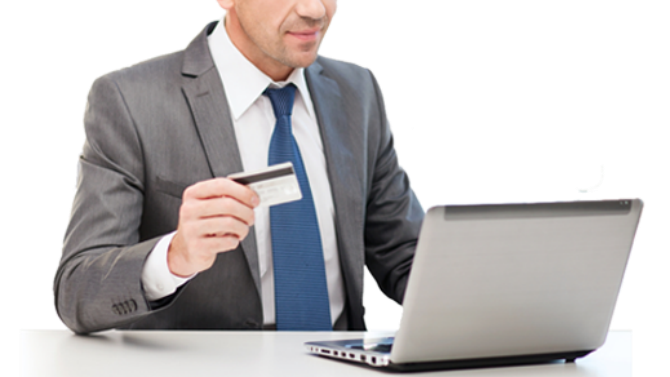 Get on board with best fare and rate of day
Using best fare and rate of the day policies ensures your business makes the most of discounted prices from a range of suppliers.
Best fare and rate of the day should be controlled and monitored by travel managers via customised online booking tools.
Ask your travel manager for the best fare of the day reporting including overall savings, overspending through non-compliance, lost savings by reason code, airlines selected, cities visited, cost centres and travellers.
Step 4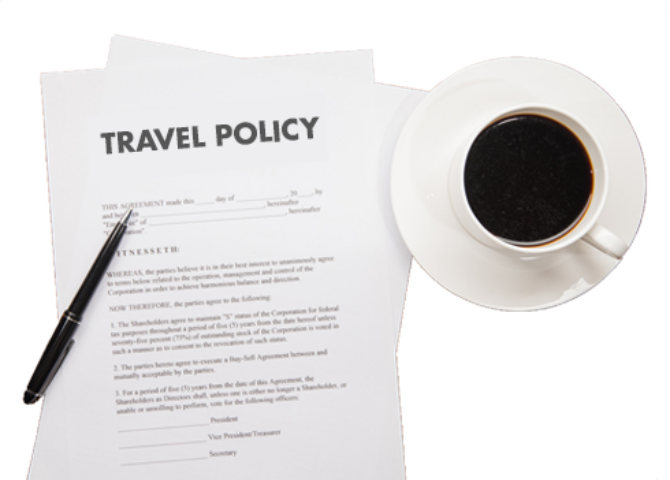 Put a travel policy in place
An experienced travel management consultant will assist you in developing, implementing and monitoring a travel policy that meets your business objectives.
Incorporating clear guidelines on cabin classes, hotels and preferred suppliers is critical for making travel savings.
Step 5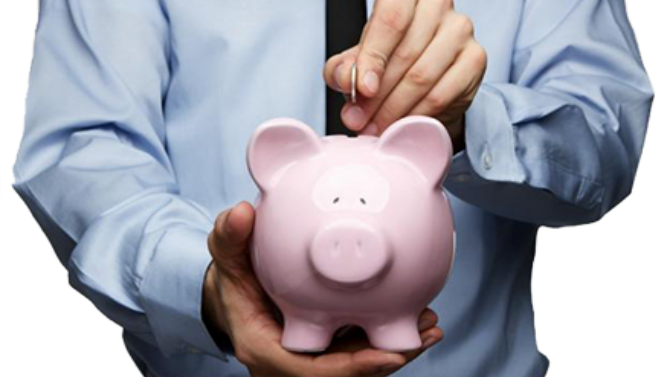 Use cost saving strategies that work
Use best practice booking, buying and operating processes to put your business in a better position to save. SMEs can save up to 36 per cent on the price of a one-way ticket by using best fare of the day.
Airfare studies have shown business can save up to 36 per cent on the price of a one-way ticket by using best fare of the day. Airfare studies have shown businesses can save up to 116 percent on ticket prices by purchasing fares 21 days or more in advance.
Flying at non peak times, using mixed fare types for outbound and inbound travel, refuelling your hire care and booking with preferred suppliers are all strategies that boos your bottom line.
Step 6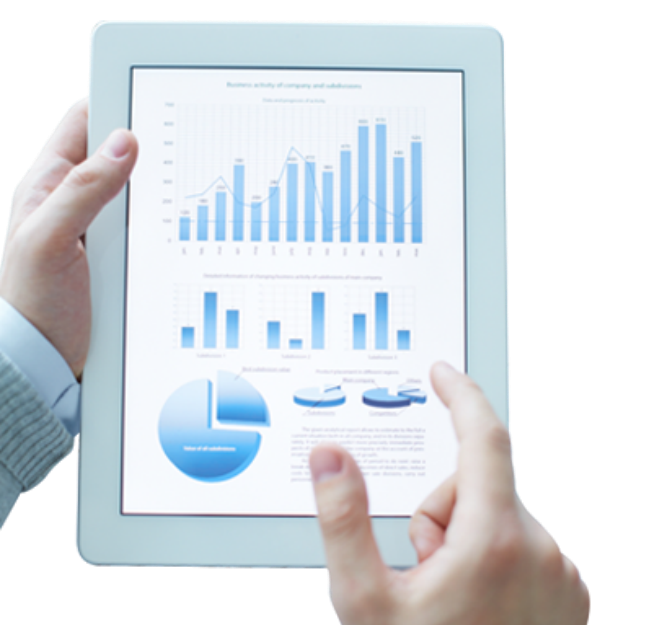 Take control of expense management and account reconciliation
Ineffective expense management can counteract the benefits of a best airfare policy or strong corporate rates with preferred hotels.
When partnering with your travel manager ask if their travel accounting products and tools offer:
Consolidated billing options
Data management, bill-back and rebate facilities
Management of the cost of airfares and accommodation
Online strategies
Process improvements and efficiencies
Also, discuss a payment and invoicing solution tailored to suit your business and increase your efficiency.
Step 7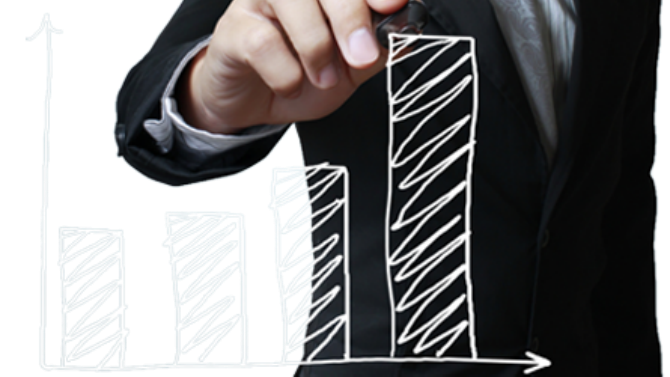 Benchmark your progress
Benchmarking your travel program is critical to assess your company's travel spending against similarly sized business and standard industry measures.
Benchmarking delivers increased visibility of your travel purchases and highlights areas where changes are required to increase long term savings.