EXPERT onboarding is the procedure used by Corporate Traveller to deliver an efficient and successful transition to professionally managed business travel.
Corporate Traveller's diverse customer base required an adaptable onboarding framework that would streamline the change management process, regardless of industry.  Using the experience of its staff and extensive customer feedback, Corporate Traveller created a consultative process that efficiently matches best practice travel solutions to a customer's business objectives.
Assembling an expert team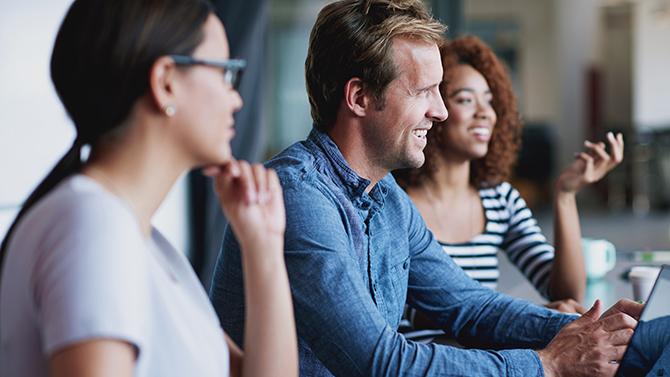 Corporate Traveller's EXPERT onboarding process starts with the assignment of an Implementation Manager to each customer.  The Implementation Manager administers the onboarding process from start to finish and works alongside the customer's assigned Travel Manager, Account Manager and Business Development Manager.  This team works with key customer contacts to adapt the EXPERT onboarding framework to meet the required objectives.
Corporate Traveller's Implementation Manager chaired an initial meeting with the Implementation Team and the customer's key stakeholders. Three key objectives were identified:
Introduction of an online booking tool integrated with company travel policy.
Switching to a more efficient payment system that would reduce the use of individual credit card payments.
Introducing a streamlined travel approvals process for more than 450 travellers.
The meeting culminated in the creation of an implementation timeline, assigning of responsibilities to key stakeholders and the agreement of a go live date.
Selecting the right solutions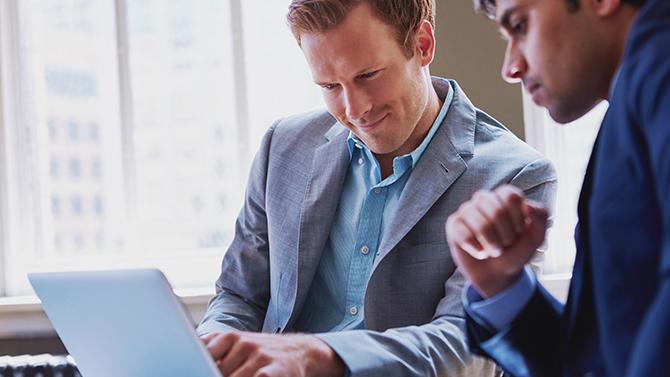 The Implementation Manager then holds a follow up meeting with members of their team to discuss key dates and solutions.  Tasks such as debtor creation, online booking tool configuration and new travel policy requirements become active at this point.  Each objective is matched to an EXPERT onboarding solution and tailored in accordance with the customer's internal requirements.
Corporate Traveller chose solutions based on the objectives identified in Phase 1.
Selection of the EXPERT online booking tool to automate the customer's travel policy, streamline approvals and non-compliant bookings.  
Switching to a fortnightly trading account to simplify payment process and reduce the time investment required for cost reconciliation.
Implementation of EXPERT reporting to capture all necessary data, track the customer's progress and measure its success.
Roll out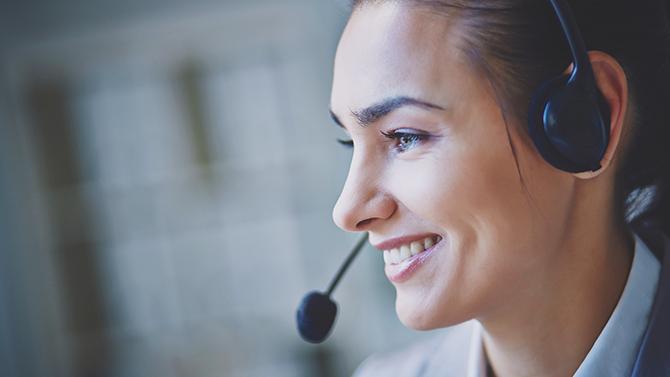 The Corporate Traveller team then activates each element on the implementation timeline. Following the go live date, the Implementation Manager monitors the customer's response via fortnightly calls and works in conjunction with the Travel Manager to compile an activity log.  Three months after the go live date, the Implementation Team conducts a comprehensive review with the customer to discuss long term objectives and distribute a performance review survey.  Corporate Traveller measures the success of the onboarding process via reporting data that is directly linked to customer objectives such as online booking adoption and changes in traveller behaviour.
The roll out process included a number of key steps.
Soft launch of the EXPERT online booking tool to executives with webinar training.
Staggered roll out of training sessions on EXPERT online booking to the remainder of staff.
Introduction of smartphone accessible travel approvals.
Activation of EXPERT reporting.
Onboarding success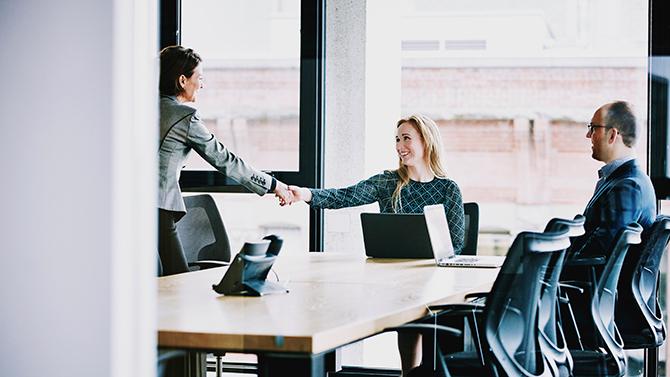 1. Selecting EXPERT online booking enabled the customer to consolidate its negotiated rates for airfares, hotels and car hire into a single outlet.  
2. Corporate Traveller's proactive training modules delivered 93% online booking adoption and a parallel increase in policy compliance.  
3. Activating EXPERT reporting enabled Corporate Traveller to collect real time data on the travel program and traveller behaviour.  
These results set the foundation and benchmark for the new travel program.  Results were presented to the customer in its quarterly meetings to analyse the new travel policy and identify additional ways to save.