Taking a leaf from the travel books of the great 13th Century explorer and merchant Marco Polo, Corporate Traveller's parent company Flight Centre Travel Group has created a team dedicated to opening the world for those who want to travel.
And while the traveller journey looks and feels a little different to what it used to pre-COVID, Corporate Traveller is well positioned to help you navigate the post-pandemic landscape.
As part of FCTG, Corporate Traveller has created a new internal online hub and travel team, known as 'Marco Polo', dedicated to providing expert COVID-19 travel advice to Travel Consultants.
The purpose of the initiative is to provide Travel Consultants with a single online location and team of senior travel experts on standby to help with complex COVID customer travel requests or itineraries. The internal Marco Polo resource hub covers everything from country COVID requirements to supplier policies and crisis support.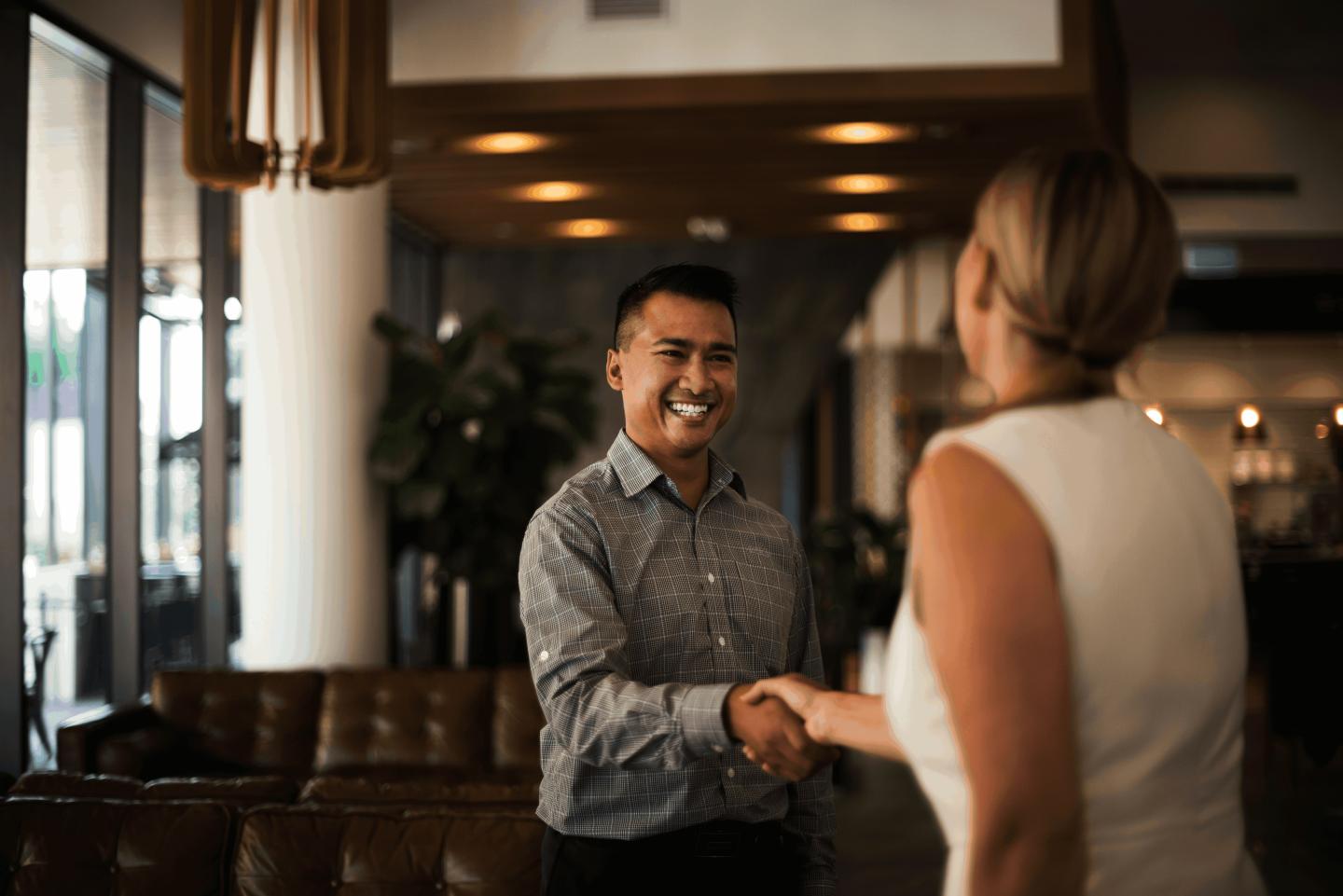 "Our Travel Consultants are already highly experienced at managing travel for clients and troubleshooting complex requests," Jaclyn Reynolds, Corporate Traveller's National Operations Manager said. "However, the post-pandemic climate presents our business and our customers with a totally new set of requirements. Marco Polo consolidates the government, supplier and external travel industry information in a single online location that our people can tap into to give customers accurate information quickly.
"The travel experience is a little more involved now and this is why working with a trusted travel provider that can give you personal and expert help on tap is so important at the moment."
Marco Polo project leader Andrew Whalley said the initiative ensured Corporate Traveller's travel teams knew where to find relevant information and what advice to provide customers that was above and beyond standard travel information or processes.
"Businesses or Travel Arrangers not working with a dedicated Travel Consultant or provider are more than likely visiting three or four online sites to piece together all the information they need for one international travel enquiry. With Marco Polo being our central source of truth, our employees can tap into a pool of resources for pre-departure, transit, arrival or departure information in just a few clicks and then pass this on to customers," Andrew said.
"During the first week of the internal site going live, FCTG had around 2500 visits from its corporate travel division. We had around 8000 individual page visits and over 414 live chat enquiries. The most popular page was the traveller checklist and pre-departure information. This demonstrates the level of complexity now facing not only the travel industry but all businesses with a mobile workforce.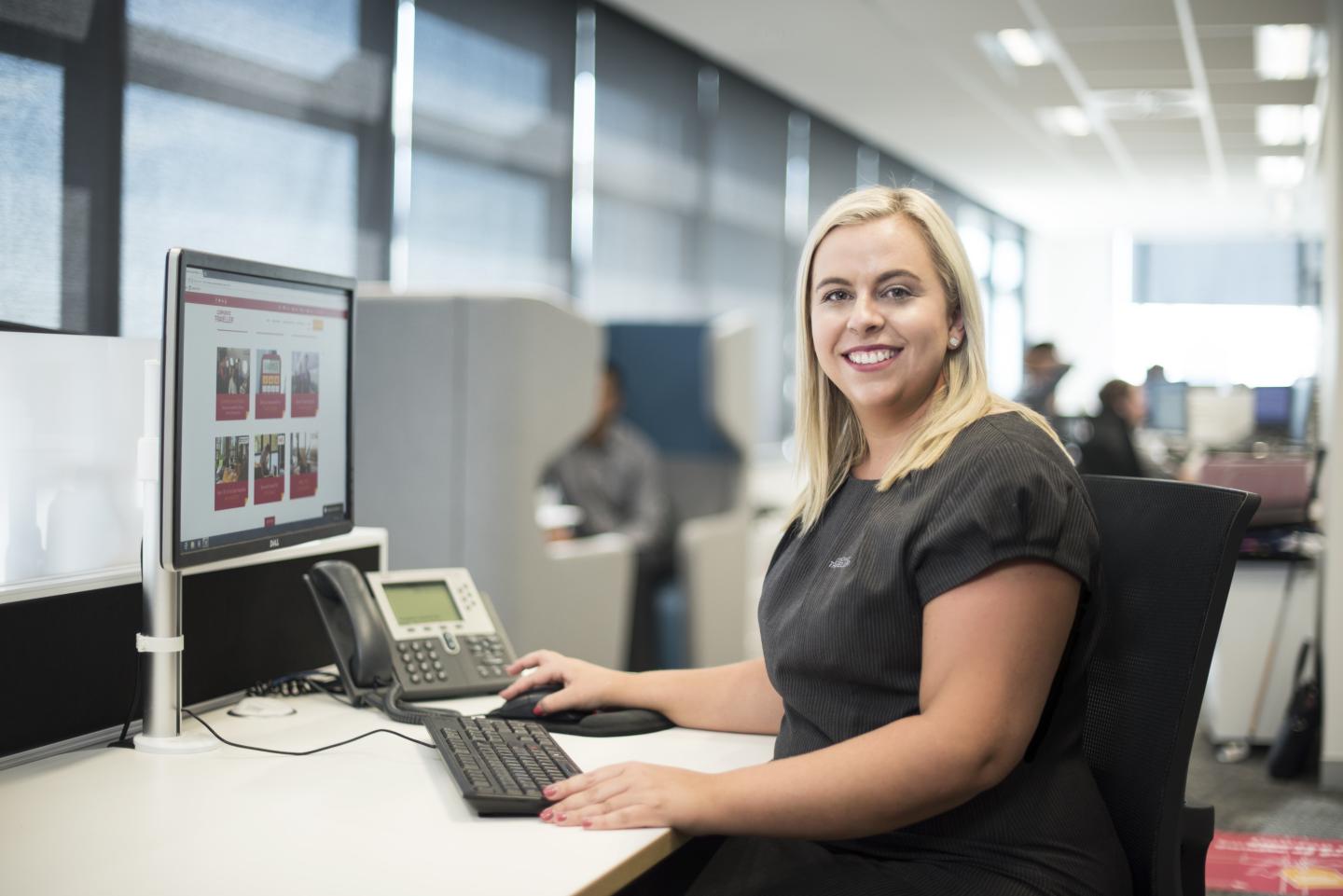 "Our customers can have peace of mind that as their travel management specialist, we have excellent resources to draw on to ensure all customers receive accurate and relevant information for a seamless and safe journey – wherever they're headed."
Jaclyn said that while the landscape may be a little more complex, it shouldn't deter people from travelling. "The Marco Polo travel intelligence also feeds into our customer-facing Time to Fly Resource Centre, which is a helpful resource for customers returning to travel.
"Our job is to consolidate information and 'uncomplicate' the trip planning process for customers. This is exactly what Marco Polo does for our Travel Consultants and the Time to Fly Resource Centre does for our customers."  
Need some advice? We're here to help.