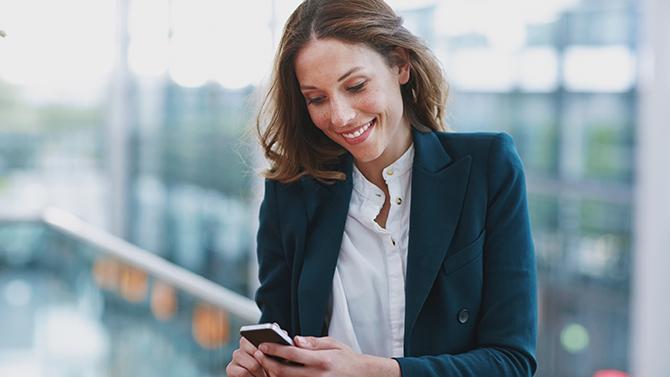 Every time you check-in to one of our partner hotels, SmartSTAY offers you a minimum of three free value adds including FREE wifi, FREE breakfast and another such as:
Upgrades on arrival
Early check-in, and late check-out
Free car parking
Laundry services
The 5 different hotel rates to know
Understanding the different hotel rates and how to get the best solution when booking travel is key.
Zahrah Roush, our Corporate Land Product Leader, takes us through the five different types of hotel rates and when they would suit.
Compare the types of hotel rates
|   | Customised | SmartSTAY | Consortia | Promotional | Conditional |
| --- | --- | --- | --- | --- | --- |
| Exclusive to Corporate Traveller | No | Yes | No | No | No |
| Price | $$ | $$ | $$ | $ | $ |
| Add-Ons | No | Yes | No | No | No |
| Flexibility | -  | + | ++ | + | - |
| Availability | + (Location specific) | + | ++ | + | - |
Customised Rates: Specially negotiated for Corporate Traveller customers based on specific hotel locations and room nights. 
SmartSTAY Rates: Exclusive to Corporate Traveller and includes up to three value-adds including free WiFi, free breakfast and another value-add such as free room-upgrade, early check-in or late check-out.
Consortia Rates: Ideal for corporate travel bookings that are likely to change, providing full flexibility, and are often discounted through the entire hotel chain.
Promotional Rates: Exclusive access to hotel member loyalty rates, which have a discount of up to 50% and gives us access to pre-sale inventory, and the flexibility to make changes.
Conditional Rates: Ideal for last minute corporate travel bookings, often with lower rates than anywhere in the industry, but usually with less flexibility. 
Set your travel program up for success with Corporate Traveller, and talk to your dedicated travel manager to book a specific hotel rate or make an enquiry below.
Terms & Conditions:  All SmartSTAY offers are provided by our third party suppliers to SmartSTAY customers and are subject to availability. SmartSTAY and any third party supplier may (in their sole discretion) substitute any of the offers for any other offer that is available for similar or no face value. All offers have no cash value, are not combinable with any other offers and are not transferable. Any offers not used have no surrender value and are not redeemable for cash. These unique inclusions are valid for hotel arrivals until 31st December 2019 unless otherwise indicated. Each individual hotel property will have their own 3 value-adds (you can not select which ones you want).