Sam (Smart Assistant for Mobile) is Corporate Traveller's pocket travel assistant that helps business travellers with everything from itinerary management, bookings, service and support.
Meet Sam, your pocket travel assistant
Beyond organising all your business trips in a beautiful itinerary, Sam gets in touch anytime there's something about your travel plans you need to be aware of.
Flight status?
Change of gate?
Traffic jam on your way to the airport?
With Sam, you will never miss anything.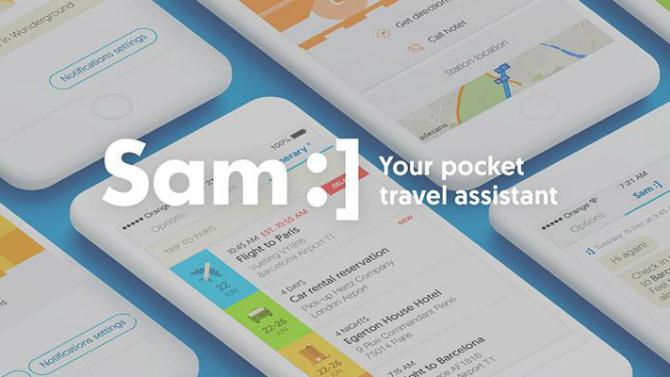 App features
Easy to read and detailed travel itinerary
Automatic itinerary synchronisation of corporate bookings
Online check in reminders
Notifications including flight status reports, boarding gate changes, weather and traffic reports, restaurant recommendations and more
Easily forward any other reservations (such as Travel Club or Flight Centre leisure bookings) via email
Share your trips easily with family and colleagues via SMS, email, WhatsApp, Facebook Messenger and other social channels
Export trips within your itinerary to your calendar easily
Request a ride with Uber or Lyft to any of the locations in your itinerary
Contact your dedicated travel manager or support team via phone
Share your location at any time with colleagues and family*
*Share your location feature is an integration available for customers who use Secure.
Next phase features
Business travel tips and advice via Sam Community - coming soon.
Sam Community will be the world's first chatbot assisted community for travellers.
This next phase feature taps into the knowledge and experience of a global community of business travellers, serving up user-generated tips and advice based on a traveller's location or when they ask Sam for assistance or inspiration.
Seamless travel management with Sam for Travel Bookers - coming soon.
Sam is being enhanced to cater for the needs of Travel Bookers including executive assistants and meeting organisers who manage multiple travellers as part of their role.
Sam will ensure bookers are aware of potential issues impacting their traveller(s) and prompt appropriate actions including booking changes as well as allowing direct communication with the traveller to ensure their wellbeing.
Other features coming soon to Sam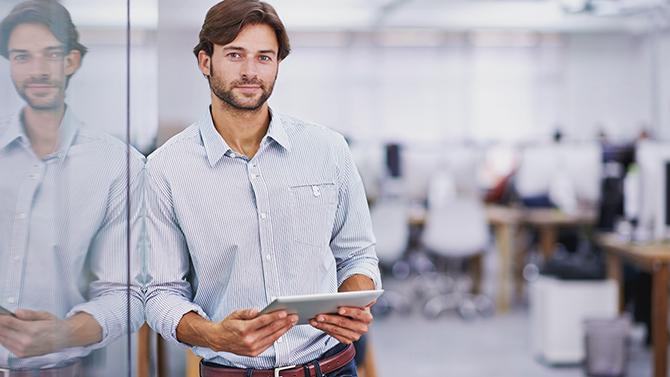 Update your itinerary on the go - soon you'll be able to update your flight, hotel and car bookings on the go as well as contact your travel manager for other requests via instant chat.


Enhanced traveller safety and duty of care features - Sam will soon recognise the user's location via a blend of itinerary information and GPS and match this to any critical incidents, triggering real time relevant alerts with an ability to respond with appropriate action for the individual traveller.


Integration with more providers - Sam currently integrates with many leading service providers including Uber, Lyft and Certify, with more integrations underway every day to improve the traveller experience.