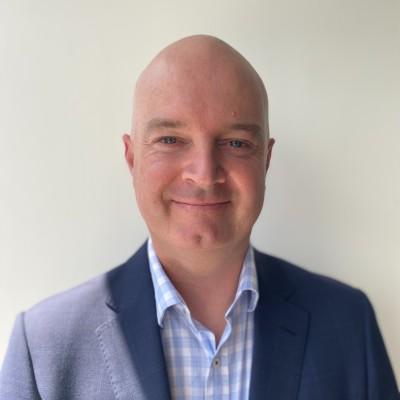 David has been with Flight Centre Travel Group for over 17 years with the last 10 years working in the corporate brands of Flight Centre Business Travel and Corporate Traveller. In his current role as General Manager of Corporate Traveller Victoria and Tasmania, David oversees operations, sales, recruitment, and customer support to ensure Corporate Traveller delivers a consistent market leading service. David is determined to build solid connections with our SME customer base to increase their success as well as the success of Corporate Traveller. David is a passionate people leader who enjoys helping his team reach their fullest potential by improving their professional and personal skills.
David's best advice for corporate Travellers?
Book ahead and allow some extra time when travelling to ensure you are covered for any transport delays. Also, if you have the chance, make the most of your time while travelling for work by exploring the local area and enjoying the unique experiences it has to offer. Doing so will make business trips something to look forward to.
Can you share an insight into corporate travel?
Post Covid, the landscape for travel has completely changed and sped up. Changing travel needs have made it crucial to be flexible and adaptable in the current market. 
How many countries have you travelled to!
35. My favourite is Poland as it has an incredible history that is well worth seeing in person.