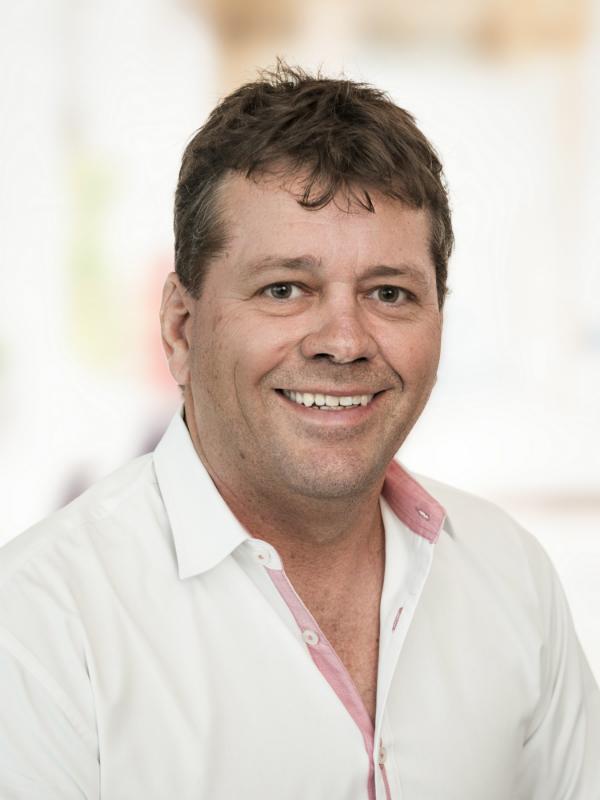 During his 30 years with the Flight Centre Travel Group (FCTG), Ian has spent seven years in the Leisure market and some 20 years at Corporate Traveller – with roles including Team Leader and Queensland General Manager. In his current role Ian is responsible for the Corporate Traveller business in Queensland encompassing operations, sales, retention, recruitment, strategy and day-to-day business issues. Drawing on his extensive industry experience and strong commercial acumen, one of Ian's core focuses is brand maintenance. Ian thrives on regular interaction with the core SME customer base and he is committed to developing strong relationships with these clients - to grow their business and the Corporate Traveller business, together. As a leader Ian believes strongly in giving the people in his team ownership and responsibility for business outcomes and he enjoys nothing more than seeing individuals grow and develop their skills.
Ian's best advice for corporate travellers?
Always build in a buffer when it comes to your diary appointments and travel time management, to allow for contingencies such as delayed flights. Also keep your plans as simple as you can.
Can you share an insight into corporate travel?
There is a trend for businesses to book much closer to the time of departure. With the fast nature of the world we live in, travel lead times are shrinking and technology means that changes to travel plans can be made quickly and efficiently.
How many countries have you travelled to?
Somewhere between 55 to 60 countries. My favourite is Israel for its complexity and history.