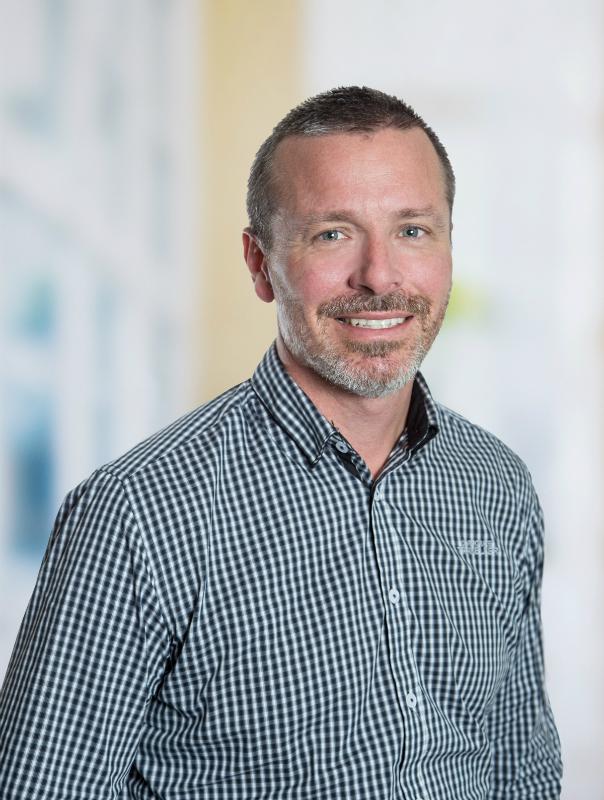 Jody began in the industry with BCD Travel in London, before moving to Australia to join FCM Travel Solutions in 2007 and Corporate Traveller as General Manager for WA in 2012 and then SA, in 2015. Jody understands that SA has a different way of doing things compared to the eastern states and customers want to deal with local people and companies which in turn support the economy. So Jody's hands-on style is a perfect fit for the market, which Corporate Traveller services with a team of dedicated travel managers – blending a 'people first' approach with the right mix of travel technology for each customer. Keeping up with customer expectations is vital, so Jody established a Customer Advisory Board consisting of both customers and non-customers who provide feedback to help Corporate Traveller become SA's first TMC of choice.
Jody's best advice for corporate travellers?
Always check out the hotel's iron and pillow! I personally rate a hotel according to the quality of their iron and the pillow menu.
Can you share an insight into corporate travel?
It's important to have a robust but flexible policy that allows today's traveller to have more say in their travel options. We're also seeing the rapid rise of bleisure and technology, such as AI and Chatbots which clients should take advantage of as it emerges.
How many countries have you travelled to?
Too many to remember, but it's somewhere over 50 – including Europe, Africa, the USA (I lived in NY for four years), China, Asia and the Middle East.