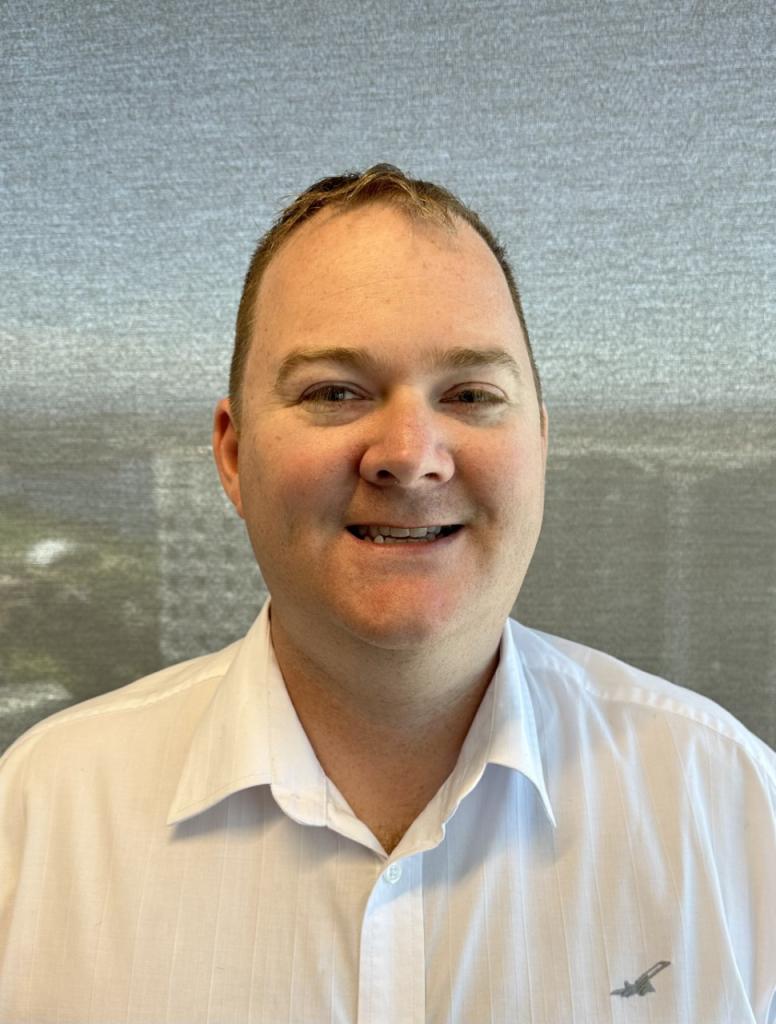 Mark Fitzgerald is a highly experienced professional in the travel industry with over 12 years of experience. He has built his career by demonstrating exceptional leadership and expertise in various roles. Mark is well-known for his strong work ethic, attention to detail, and exceptional customer service skills.
Mark's most recent experience includes leading retail areas for Flight Centre Travel Group in Western Australia. During his time at FCTG, he demonstrated excellent strategic thinking, team management, and collaboration skills, which helped the area achieve its sales targets and expand its customer base. Mark was also responsible for managing budgets, developing local marketing strategies, and delivering training to new staff members.
After a two-year gap from the travel industry, Mark is excited to return to the industry that he is passionate about. He is keen on using his expertise to help Corporate Traveller customers make the most of their travel spend. With his extensive knowledge of the industry, Mark is poised to make a significant contribution to the rebound of the Western Australian corporate travel market and help companies streamline their travel processes, reduce costs and improve the overall travel experience for their employees.
Mark's best advice for corporate travellers?
For me it's all about having the latest travel innovations. Travel can sometimes be stressful and exhausting, which is why it's essential to make the process as comfortable and enjoyable as possible. Invest in those latest noise-cancelling headphones, get that new light-weight travel case or laptop bag. Go on, spoil yourself!
Can you share an insight into corporate travel?
Just one? Lean into your travel program with Corporate Traveller on board. You don't just get access to our highly experienced travel consultants when you start booking, you get access to the experience of an industry leading innovator with over 30 years of history. Our Customer Success team will help tailor your travel budget to get the most bang for your buck and the reporting we can offer to go with this is exceptional.
How many countries have you travelled to?
I think somewhere around 50 now, COVID put a bit of a dent in my travel plans but like the rest of the corporate world I'm once again very excited to be flying again and can't wait to visit some new countries soon!