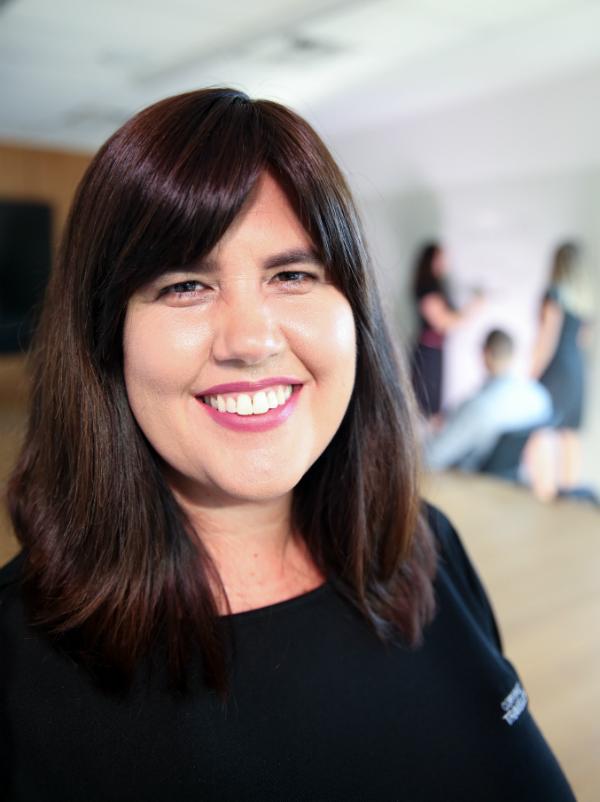 Having been with the Flight Centre Travel Group since 2003, Sally has accumulated a wealth of experience across both leisure and corporate brands. Sally joined the Corporate Traveller Account Management team in 2008 and was later appointed Team Leader for NSW and ACT, Customer Experience Leader in 2015 and National Account Management Leader in 2016. Sally's current responsibilities include looking after the national account management brand strategy and a 30-strong team, with a focus on implementing strong business plans to deliver customer growth and retention. Sally is passionate about being 'the voice of the customer' within the business, while making sure the account management team is always customer-centric and working to enhance the customer experience.
Sally's best advice for corporate travellers?
To stay relaxed have a pre-trip routine to plan when to pack, what time to arrive at the airport, how to manage your travel documents and a reliable way to stay informed during your trip. Also put yourself in the hands of the experienced Corporate Traveller team – and let someone else do the worrying.
Can you share an insight into corporate travel?
The industry is changing at lightning speed, so get comfortable with change and embrace it! Also have a corporate TMC that you trust to be a partner in your business – then let them streamline your end-to-end processes and keep to up-to-date with technology.
How many countries have you travelled to?
51 – yet there's always more to see! However I regularly return to by two favourites – South East Asia for the beaches and USA for epic road trips.