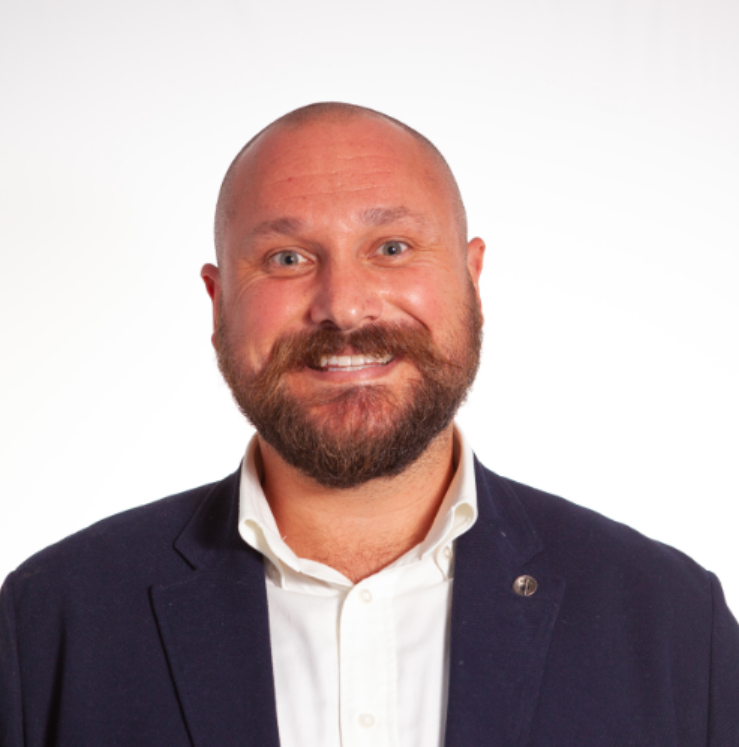 Tore began his career with Flight Centre in the Oxford St Flagship store in London, UK. After a short time in the leisure market, Tore continued his FCTG journey at Corporate Traveller in the UK briefly before returning to Australia to be closer to family. On his return, Tore worked as a leader in operations and account management before taking on the role of General Manager of NSW/ACT. As General Manager, Tore is responsible for the guardianship and growth of the brand within the region. Tore thrives when surrounded by his people and prioritises the empowerment of his colleagues through one of the Flight Centre core values - Ownership. Tore's passion for exceptional customer experience drives him to work with the operational, account management, sales and support teams to continually enhance operational excellence whilst fostering a positive, supportive, and high-performance environment. 
Tore's best advice for corporate travellers?
Take the time to understand your Travel Insurance policy and keep contact details saved. Standing in Seoul in -20°C in a t-shirt is not the time to be scanning the internet trying to interpret T&Cs.
Can you share an insight into corporate travel?
Use your data to challenge the status quo and inform decision making (led, of course, by your CT experts). What was best practice a few years ago has very likely changed. Making intelligent, data-driven, decisions can not only save your business money but greatly enhance the experience of all your travel stakeholders.
How many countries have you travelled to?
65, I am yet to explore South America.