There's a ton of great options for doing some off site team building and whether you want to keep it local or take it somewhere exotic, your Travel Manager and our team at cievents can make it happen.
Need a few ideas? Check out our Top 5 team building activities compiled by our QLD Account Management Team Leader Matt Moir. 
 
1. Team Masterchef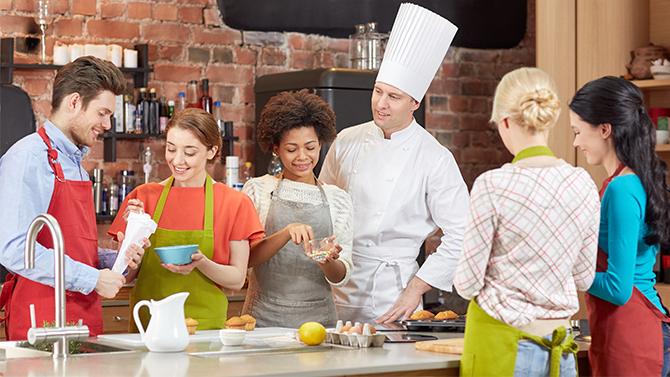 Where do you do it: Sydney (Neutral Bay).
How long: Up to three hours.
What it tests: Creativity and the ability to work to a deadline.
Grab an apron, a chef's hat and go head to head against your co-workers in a battle for culinary supremacy.  There's some real chefs on hand to help keep you on the path but the real test comes when you've got to conjure a main course from a box of mystery ingredients.
Matt says:
"If you're terrible in the kitchen like me, Team Masterchef will give you a great learning experience.  Everyone likes food and this one brings a fun element along with it. It's a win-win."
2. Beat the box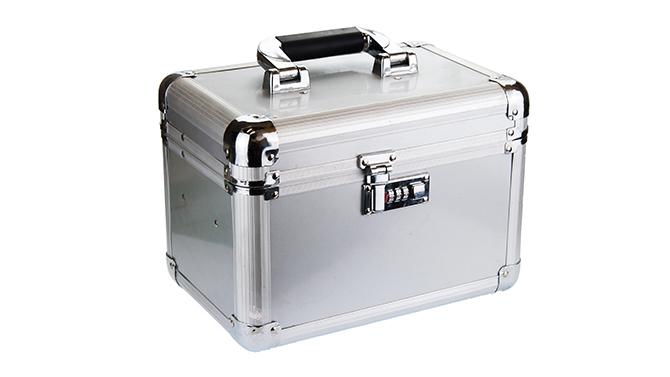 Where you do it: Indoors.
How long: About two hours.
What it tests: Team collaboration.
Beat the Box is the closest you can get to playing out a Da Vinci code style puzzle without being chased by shadowy characters.  Your group splits into small teams and is assigned large lockbox. What's inside?  You'll have to use all the clues and some collective nous to figure it out.
Matt says:
"There's a clock on display that really piles on the time pressure so you've got to think fast and work together to solve the puzzle.  Doing some maths with a pen and paper was a tad humbling but finally cracking the code was a cause for celebration."
 
3. Boat building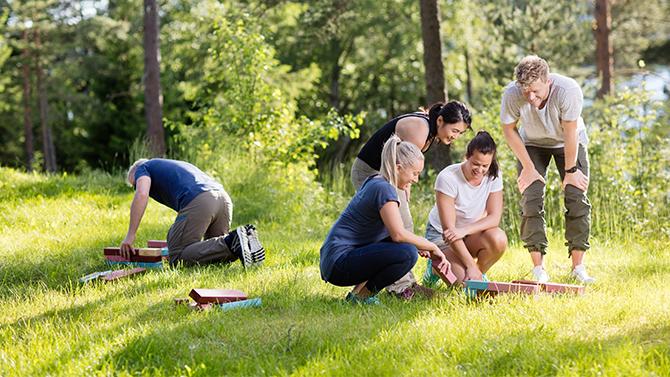 Where you do it: Near the water.
How long: Up to three hours.
What it tests: Seafaring ability. But mostly perseverance, communication and teamwork.
Sometimes there's no better way to do some team building than by actually building something.  The crew at Sabre is famous for their Kon Tiki challenge where teams are given the tools to build a sturdy, seaworthy boat. It's hands on, challenging and fun.
Matt says:
"A top option for getting out of the office and enjoying the day. Putting the boat together requires everyone to get involved which is a great collaborative exercise."
4. Whiskey tasting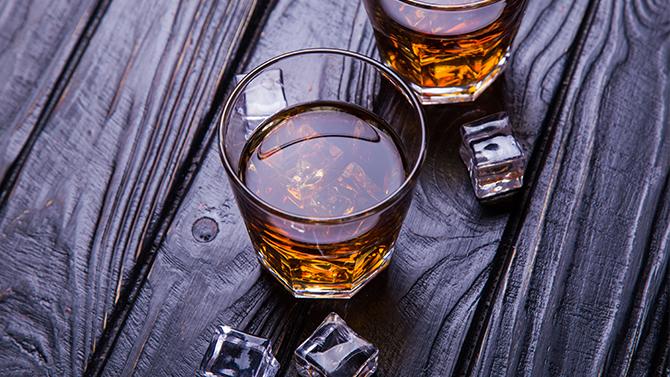 Where you do it: At a distillery.
How long: Put aside an afternoon or evening.
What it tests: Who's most effective at faking their palate sophistication.
Australia has fantastic distilleries all over the place and chilling out and relaxing with your co-workers over a few nice glasses is a great option.  For around $50 a head, you can get a range of some of the best (read: expensive) drops around and snacks to go with it.
Matt says:
"Tastings have been great for us when the team wants a group activity that's more focused on chilling out rather than applying brain power. You can forget the inbox and just relax and unwind with a glass of something off the top shelf."
5. Bikes for Tykes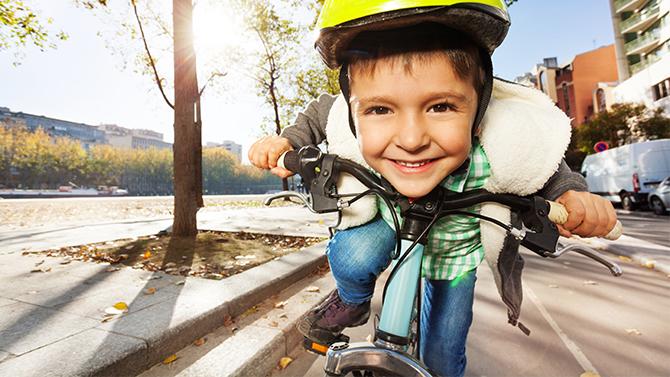 Where you do it: Indoors or outdoors.
How long: Up to three hours.
What it tests: Team interaction, communication and role delegation.
Bikes for Tykes is one of the most popular team building activities from Corporate Challenge Events. Not only is bike building a great way to band together with your co-workers and achieve a common goal, discovering you're building them for underprivileged kids will leave them with a huge smile.
Matt says:
"This isn't just a team building exercise, it's a great tool to implement into your company's Corporate Social Responsibility program.  It's fun and helps you make a contribution to the less fortunate." 
Our team can make planning your next team event simpler, faster and easier. Talk to one of our experts to find out how.