We're focused on making your journey simpler, faster and easier. How? There's a few ways.
At Corporate Traveller, we want to find out what's important to you when it comes to your business travel.
We want to help you save time on booking and managing your travel, and importantly we want to save you money. 
In order to achieve the best results for your business, we need to employ the right mix of people, and when you work with us you'll find that our people are passionate about your travel, they're experts and they'll align themselves with your business. 
Want to hear what some of our business leaders have to say about our partnerships with customers? Then watch the video and meet some of our team!
Personal service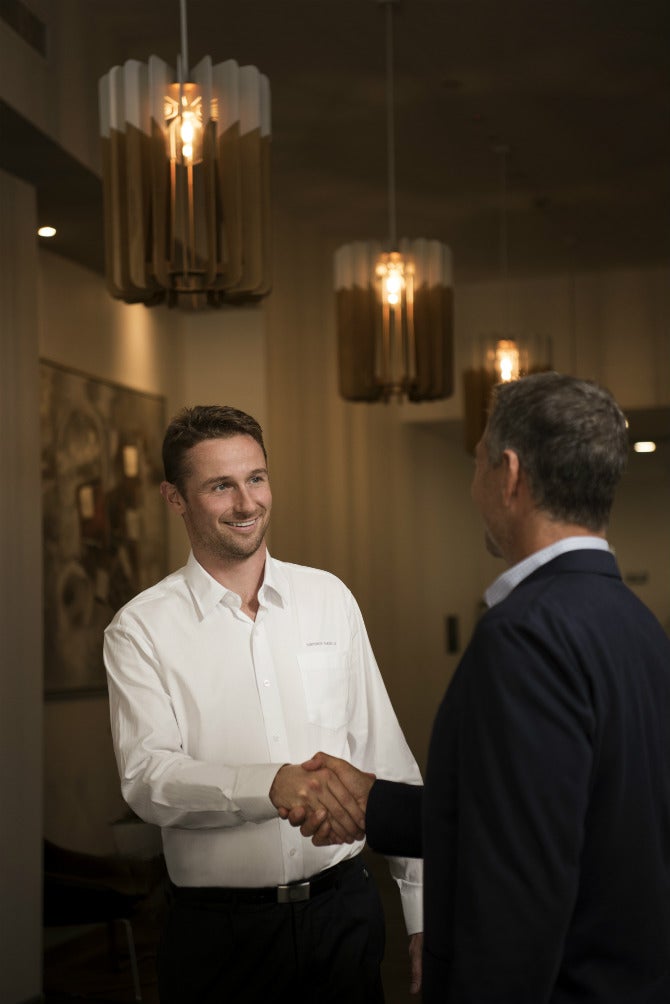 We believe people are what make the difference which is why great service is at the heart of everything we do.  We get to know you and your business to provide solutions that are tailored to your needs.  With us as your travel partner, you can take advantage of:
A Dedicated Travel Manager
We've got the most experienced travel team in Australia.  So you can rest assured that when you pick up the phone there'll be an expert on the other end.  Whether you like to DIY or prefer to let an expert handle the details, we'll give you the user friendly tools or the dedicated support you need for a smooth journey. 
Account Management
Our Account Management team are wired in to the nitty gritty of your data and will help reveal the big picture of your travel program.  From directing your travel policy, to supplier negotiations to insightful post-trip reporting, they'll help you unlock the real potential of your budget. 
After hours support
If you're on the other side of the world and the unexpected occurs, no worries.  You're just a phone call away from a Brisbane based expert from our after hours team. They've got access to your program and preferences and are at the ready to keep your itinerary ticking over no matter where you are or what time it is.
Traveller safety
We'll have you covered if trouble strikes while you're on the go.  Our team has access to live global travel alerts for everything from airline strikes to natural disasters. And if you happen to be on the other side of the world, don't worry, our 24/7 support team is available to help you out.
Events | Creative Services | Group Travel | Meetings
We'll link you with our expert event management team at cievents who'll work with you on all the elements of your next conference or event.  They offer a full scope of services including shaping your event strategy, delegate journey, set design, AV, technical direction, on-screen content, entertainment, speakers, scripting, video production and group travel. Find out more about cievents >
Expert Technology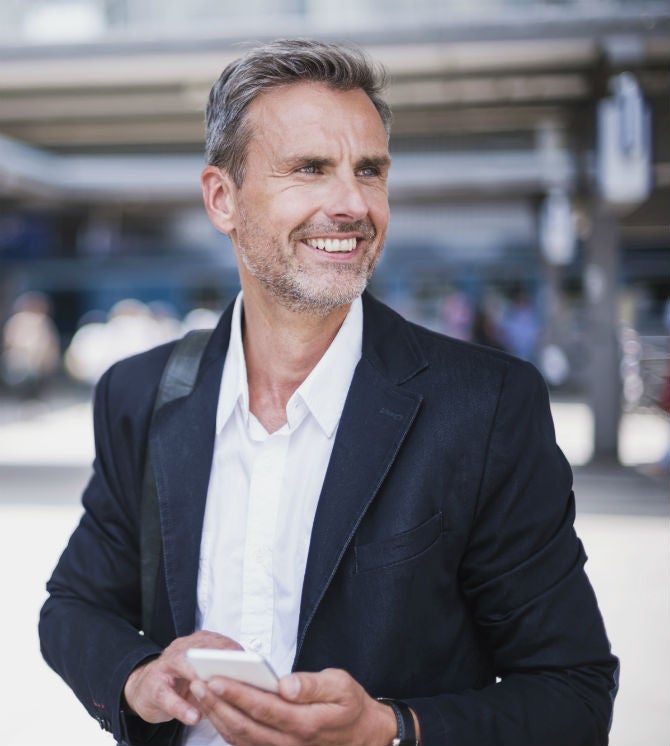 Our tech solutions are built on more than 25 years of business travel experience.  We've combined our expertise with exceptional thinking to deliver tech solutions that help your business run more efficiently, more effectively and more profitably.  
In the office
Whether you need a fast DIY solution or something a bit more flexible for your booking, reporting and expenses, we'll give you the customisation options to make things easier before and after takeoff.  We'll help you fine tune your level of control and give the admin side of your program an efficiency boost.
On the road
Whether you're on the road, in the air or in between, we'll give you tools that keep you ahead of the disruptions so you can focus on the real reason for your journey.  Put a Travel Manager in your pocket with our mobile app and stay informed of what's going with live travel alerts delivered straight to your inbox.
Crunching the numbers
We're not just about getting you in the air and back again.  We're here to help the finance teams back in the office too.  Managing expenses is a huge time investment, so we've come up with tech solutions that take the drudgery out of the back end.  Tap in to Rapid Reconcile and say goodbye to things like expense line coding and manual processing of your travel bills. 
Greater choice, more value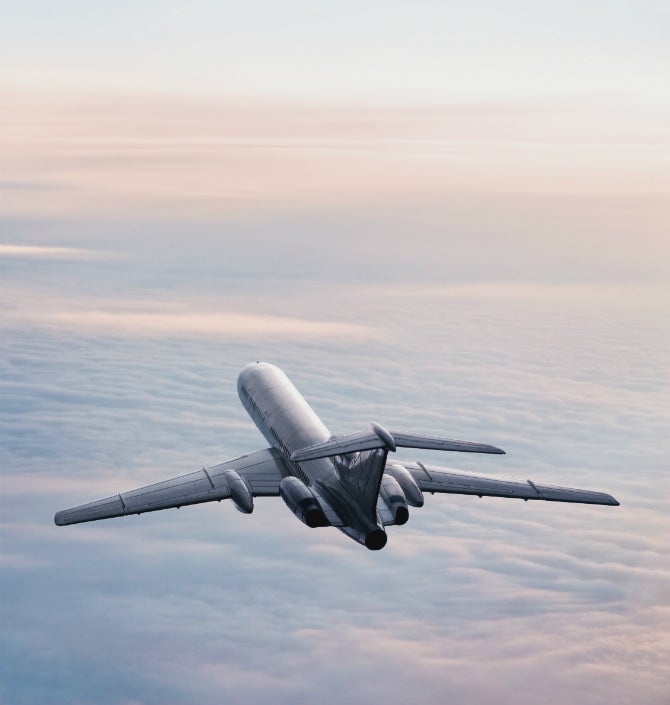 Partnering with us means you can open the door to the global network of rates and fares of the Flight Centre Travel Group. We have access to deals you can't find anywhere else which means you'll always have the best choices available for every trip.
Our partnerships
We're a preferred partner to the biggest airlines, hotel brands and ground transport companies in the world.  Global connections like these, coupled with the expertise of our people, gives greater choice and more value on every journey.  
Exclusive deals
We work alongside our airline, hotel and transfer partners to create high value offers designed specifically for business travellers.  Our partners offer a regular stream of deals you can only access by being a Corporate Traveller customer.  Check out our latest offers >
Travelsmart suite
Take advantage of our SmartFLY, SmartSTAY and SmartDRIVE programs to boost your comfort and value on every step of your journey.  Every time you take off, check in or hit the road, you'll receive specially negotiated discounts and free add on services.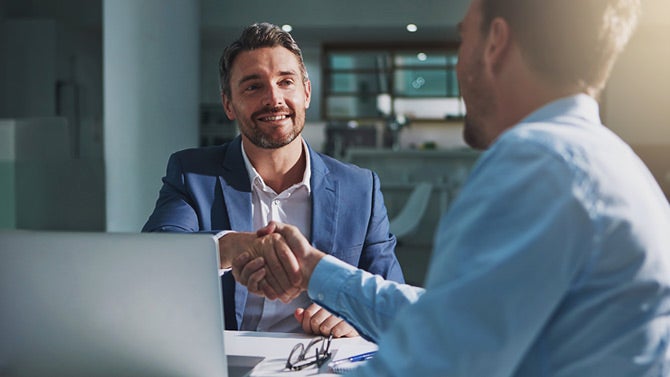 Expert Onboarding
Make a smooth transition to your new travel partnership with Expert Onboarding.
Throughout the seamless onboarding process your dedicated Travel Manager is here to support you and your business to help build a solid foundation for your new travel program and makes change management quick and easy.