Get the complete picture of your travel activities & expenditure with Corporate Traveller's suite of reporting tools
Do More Than Just Crunch Numbers
See Our Reporting in Action
Using different travel platforms make data gathering and reporting clumsy and laborious. It's difficult to get an accurate picture on expenditure and activity. With Corporate Traveller's reporting suite, you have all the information for better analysis and decision making whenever you need it.

By having a suite of pre-built reports available and being able to request custom reports when needed, your team saves literally dozens of hours on having to create and fine-tune the reports themselves.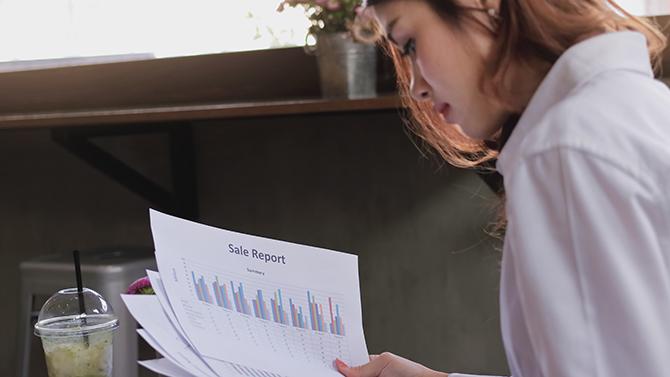 Visibility and Transparency On All Your Travel
Your reporting needs to be more than simple numbers or graphs. Dig into the data to find what you need for insightful analysis and intelligence.
Track policy compliance on your organisation's travel to identify unauthorised activity
Analyse data to identify opportunities to reduce travel spend or negotiate with travel suppliers
Use interactive reporting dashboards to quickly provide "at a glance" overviews of your travel activity
Drill down into data to gain a complete picture of your travel programs
Pull reports using real-time data to satisfy requests with up-to-the-minute info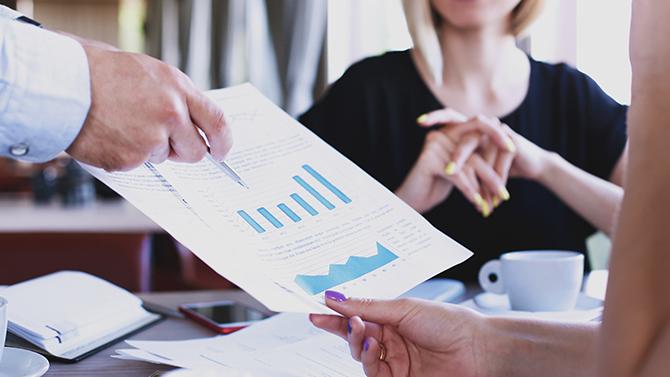 Advanced Reporting and Intelligence
Learn how to fully exploit your reporting capability to extract greater intelligence, and use custom reports built to give your organisation new insights."
Get support from your dedicated travel manager to identify the data and reports most useful for you
Request custom reports and have them created for your platform
Automate your reporting schedule to ensure stakeholders are always up-to-date
Reporting isn't an optional extra. Book a demo and see how Corporate Traveller's suite gives you a new perspective on your travel.
Fill in the form to request a demo of our technology suite and an expert will be in touch.