Corporate Traveller delivers technology and solutions that allow you to manage all your travel and expenses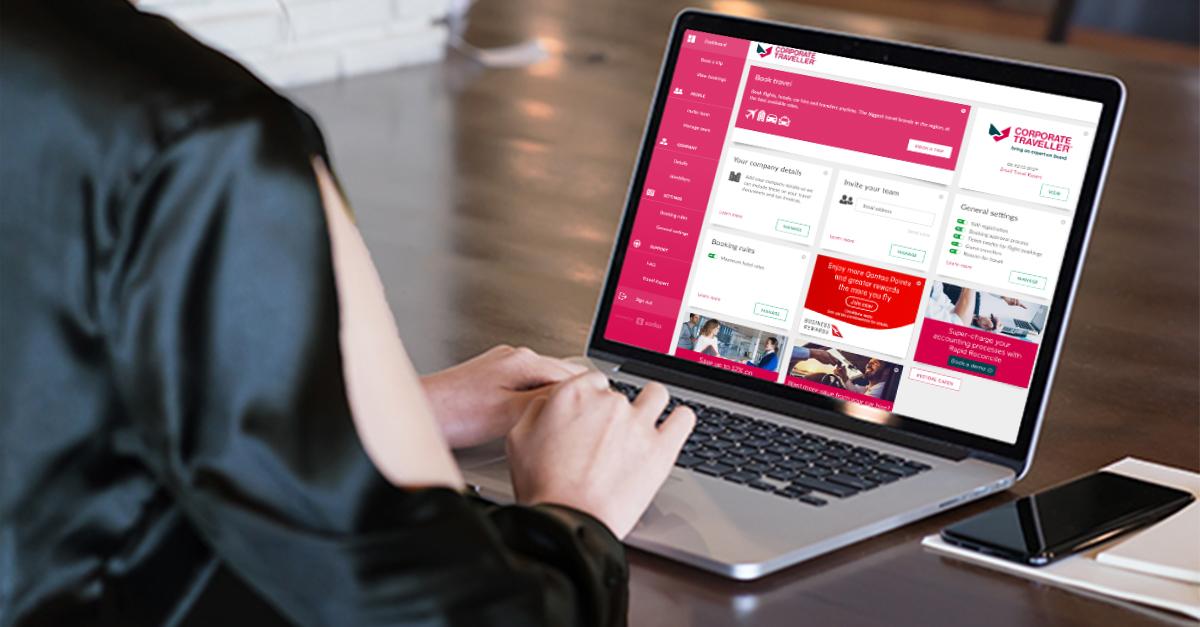 YOUR CT.
Streamline your travel program with a single access point to all your travel needs. With all your travel tech connected in the one place you can manage all aspects of travel easily with YOUR.CT.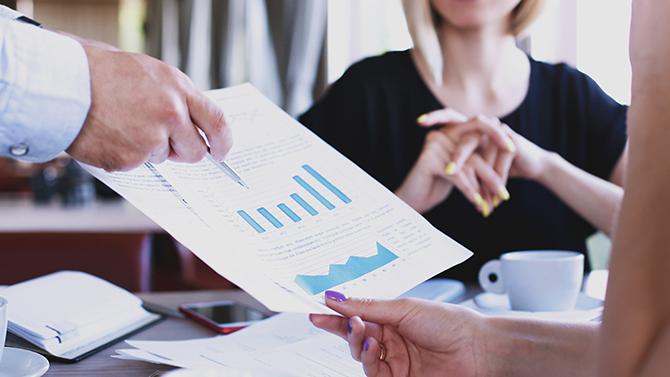 Reporting
Whether you just want to see policy leaks or tap into big data intelligence to find new savings, Corporate Traveller's reporting suite has the tools. Customise your reporting fields to capture as much or as little as you want and ensure you're getting the figures that are most important to your bottom line.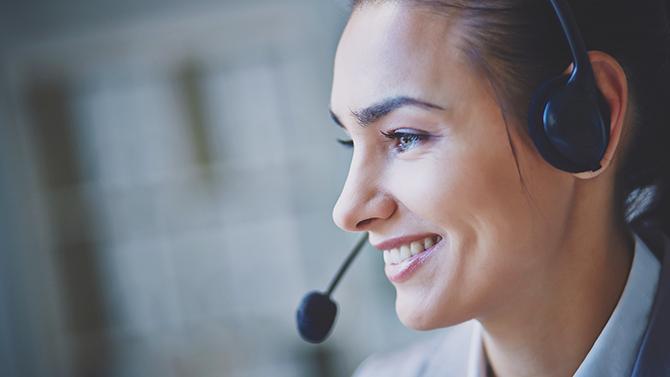 Safe & Secure
Get an extra layer of traveller security with Safe & Secure. Live travel alerts delivered directly to your inbox and traveller tracking reports you can pull at any time ensure you can stay ahead of any disruptions.