Browse our extensive range of airline partners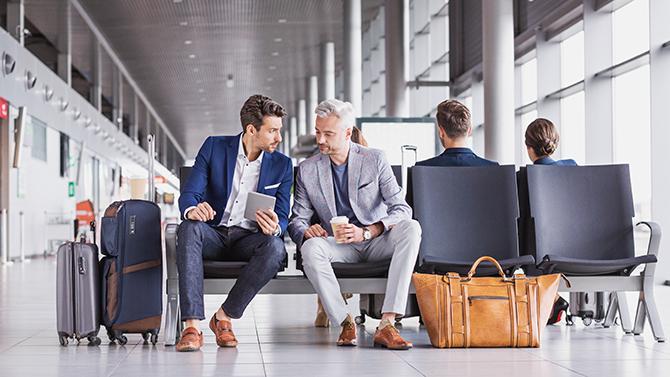 SmartFLY
Exclusive to Corporate Traveller, SmartFLY gives you more comfort in the air and on the ground.  With great perks and airfare rebates, SmartFLY takes the edge off your airfare spending through specially negotiated benefits.
 
Contact us
24 hour emergency assistance 
24 hours a day, 365 days a year. Anywhere in the world. 
Within Aus: 1300 732 280
Outside Aus: +61 7 3170 7907
Email support 
info@corporatetraveller.com.au 
  Dedicated Travel Manager
  Expert Technology
  Greater choice, more value