A travel policy enabled Angus Knight to effectively manage the logistical challenges of travel to remote locations in Australia.

Technology and policy perfect Angus Knight's travel
A diverse company with over 400 staff across wholly owned businesses and affiliates who service a range of clients within the government, corporate and community sectors, Angus Knight is not your typical corporate customer. Employees often require travel services like charter flights to and accommodation in, some of the remotest parts of Australia. Logistical challenges include sourcing alternative transportation like rail and charter buses to regularly transport large groups of people on long journeys.
An online booking tool and a formal travel policy provided structure and visibility for Angus Knight's travel program. With help from a new online booking tool, a mobile app for business travellers and reporting technology, Angus Knight has created a best-in-class travel program that has delivered significant savings and time efficiencies for the company.
Learn how Angus Knight's partnership with Corporate Traveller generated additional savings for this national firm.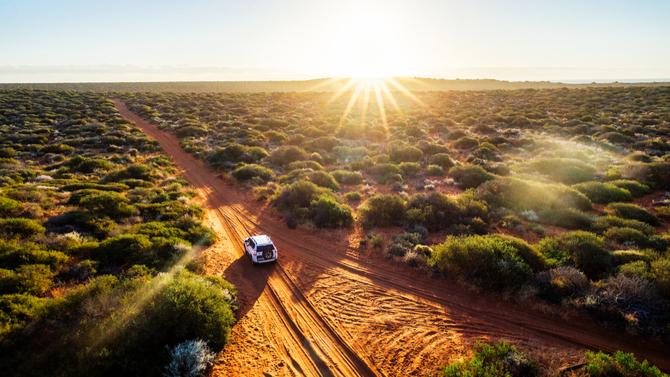 "Transitioning to the services offered by Corporate Traveller, including their online booking tool, now allows our managers to approve travel online. The simplicity of the technology has also meant it's been easily adopted across the board including the CEO.

It has also made a huge impact on the business in terms of savings."

Peter Homan

General Manager, Finance and Corporate Services

Angus Knight
Contact Us
Whether you already have a travel partner in place - or are not sure if your business needs one - our expert advice will help you decide. Our blended approach to business travel management makes us truly unique, fill in the contact form to make an appointment with one of our dedicated travel experts today.