When it comes to your hotel and accommodation spend - meeting the needs of your travellers and the commercial objectives of your company budget can be a balancing act. Accommodation costs can make up a significant portion of your business' travel budget, so it makes sense to have a sound policy in place for what your company will and won't allow for your hotel bookings.
Does your company travel policy have clear and easy-to-understand guidelines for aspects such as preferred bookings channels, preferred hotels or hotel chains, rate caps and payment methods?
An accessible and succinct policy for your accommodation will help your business to contain costs, save money on rates, ensure traveller safety and security and give you the visibility you need for expense reconciliation and spending patterns year on year.
As with all things travel, discussing your policy with your Travel or Account Manager is a good place to start. Corporate Traveller's Queensland Account Management Leader Matt Moir believes there are many issues to consider when developing a hotel policy.
In this article, Matt takes us through a few of the key aspects businesses should consider when creating and implementing policies for employee hotel accommodation.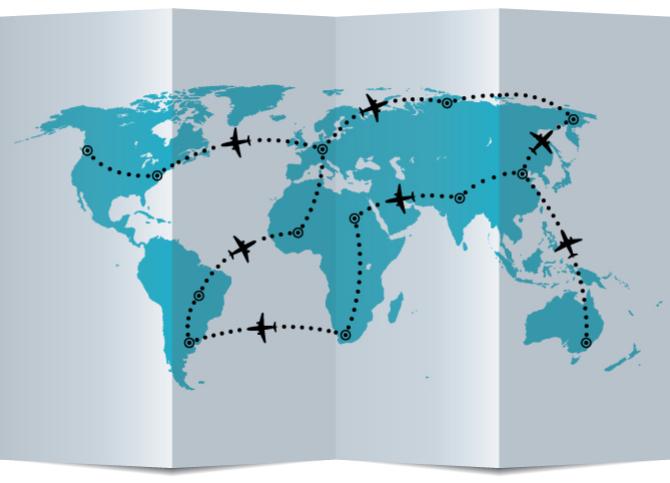 Where are your people travelling to?
Are your travellers heading to the same city, or country every month?
Do they always pick hotels in CBD locations or do they need to stay near a regional hub for site visits?
By assessing where your travellers are heading to on a regular basis you will be able to select hotels or hotel chains that have properties in those areas.
If you have a bit of volume or rooms nights to offer a hotel, ask your travel manager to negotiate a corporate rate for your company.
This way if you enforce rules around what hotels your people should be staying in – the hotels will be in relevant locations.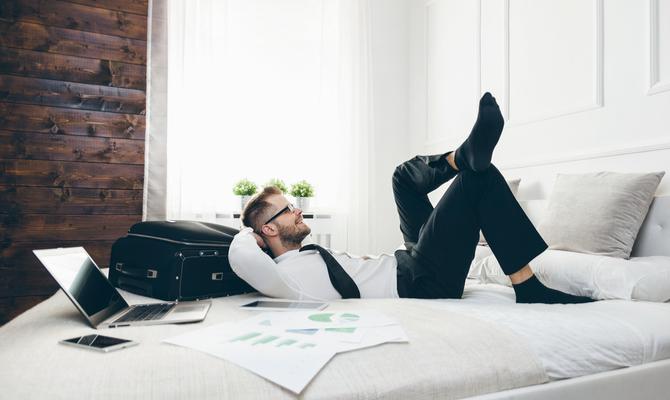 To cap or not to cap your hotel rates
This is an important part of your policy.
Why?
Because you need to be able to control your expenditure, but you also want to ensure your people are happy, comfortable and safe as well as being reasonably close to where they need to be the next day. Limiting the amount employees can spend on hotels is logical – however, your policy needs to be flexible enough to absorb higher rates in peak periods or when demand is high.
Perhaps you need to consider different rate caps for different cities or for different levels of your business hierarchy?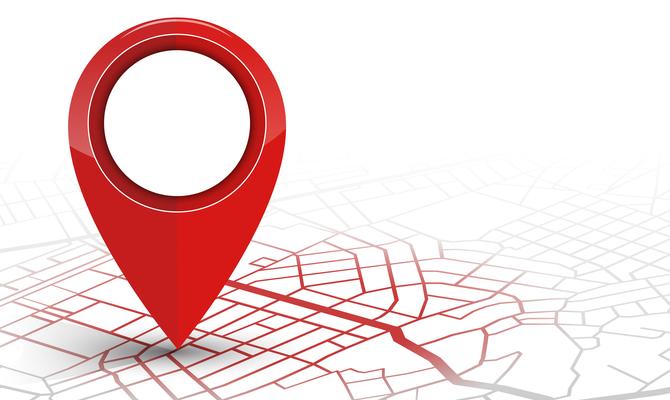 Location, location, location
It can be more cost-effective to pay a little more to ensure your employee's hotel is close to the action. If they jump in a cab and go across town to a meeting, the savings you made on the room rate will be wiped out on cab fares. Often, it's smarter to choose a hotel close to the office or the main meeting venue so your travellers can walk.
If your employees are attending a large conference, hotels nearby may be heavily booked. Talk to your Travel Manager about options well in advance of the event. Booking in advance can help secure a cheaper rate, so too can tapping into negotiated rates. Any policy recommended hotels should also be in areas that are deemed to be 'safe' for visitors, near public transport or taxi ranks and restaurants or shops.
Room, suite, apartment or house?
Often if you have negotiated rates with a hotel provider they will allocate corporate rooms. These are generally rooms on higher floors, away from elevators and tourist or party suites. The benefit of staying in a hotel is that they usually are equipped with everyday amenities such as iron, jug, hairdryer and linen. Additionally, it is important that employees understand the type of room they are entitled to under your policy.
Feedback from frequent travellers in your company can also be a valuable resource. If a hotel is a few dollars cheaper but the employees hate it, you should re-consider the property. Your business will get more value out of a productive, well-rested traveller.
Matt says some Corporate Traveller clients have been using Airbnb as an alternative for long stay accommodation. The sharing economy including providers such as Airbnb, has many positives and negatives – which need to be assessed closely by every client in conjunction with your travel provider.  
"When it comes to selecting the style of room it comes down to how long your people need accommodation for, how many people are travelling together, what is the balance of male and female travellers, what is your company policy on people sharing rooms. There are many things to think about," Matt said.
"Sometimes Airbnb can be useful for a long stay but I'm on the fence as to whether there is a real benefit. I think hotels are generally better equipped to provide all the facilities that a business traveller needs, such as internet access, proper work desk, safe access points and room service if they are expected to work late."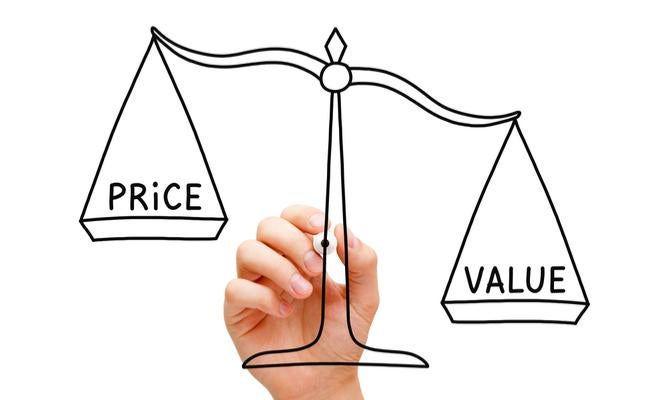 Balancing price with personal preferences
Cheaper is not necessarily better for your business travel accommodation. At Corporate Traveller we believe a big picture approach is the way to go. A well-conceived policy will take all variables into account, including intangibles such as employee comfort and safety. Travel Bookers or travellers booking their own trips, should consider all the variables before booking a rate just because it's cheaper!
Corporate Traveller has Accommodation Policy templates to help your business develop a smart policy that hits the 'suite' spot for your employees and is supportive of your commercial objectives.