Take your policy from drab to fab
It might be just a few lines in an email, a one-page doc or even a few pages of detailed travel info. No matter how formal or lengthy your policy is, there are quite a few ways to take it from good to great.  
Treat your policy like a living, breathing document that's regularly reviewed and updated as market and travel conditions change. It's also advisable to not only communicate any updates to your staff, but also make sure they understand what's expected of them.
This is going to benefit your bottom line, keep everyone safe and reduce any traveller noise over the long term.  
There are plenty of situations that pop up when your staff are on the go that can make managing business trips stressful. So, in addition to any general complaints or queries you might receive from travellers, you'll also need to be prepared for: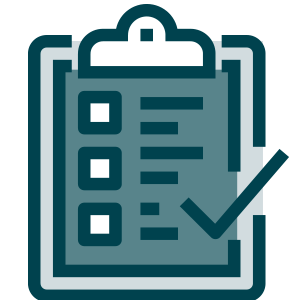 After-hours emergencies 
Last minute bookings and cancellations 
Major travel disruptions (think COVID-19!) 
Insurance claims 
Meeting internal requirements 
Reporting and risk management, especially record keeping 
Complex group bookings 
Reconciliation of all travel related receipts  
With these risks in mind, it's a good idea to start treating your business travel like any other controllable expense in your organisation. A dedicated corporate travel company (hello Corporate Traveller) and a nifty travel policy helps you do just that. 
While policy docs will be different from business to business, travel policies that hum have a few commonalities such as: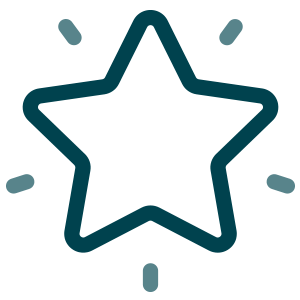 they're succinct and easy to understand. If it fits on one page, you're looking good! 
are visually appealing 
they're developed with input from a variety of stakeholders 
covers off on all the basic travel categories  

booking info  
domestic flights  
international flights  
accommodation  
care hire/ground transport  
corporate social responsibility or sustainability  
Duty of care / traveller safety 

maintains a sense of flexibility  
has a quick and easy approval process 
easy to find and located in a place where everyone knows where it is 
has been communicated in a way that travellers understand what is expected of them 
the doc gets reviewed three to six months after implementation to evaluate its effectiveness. 
Ok that all sounds great. Now what? 
Well, if you want to see a succinct, easy to understand, and visually-pleasing travel policy, download this example and take a look for yourself. 
Remember – this is just an example of what a basic visual travel policy might look like. If you want something that's more comprehensive and tailored for your business, you really need to speak to a Customer Success Manager – preferably one of ours! 
Thinking your current business travel policy needs a makeover? Chat to Corporate Traveller today!