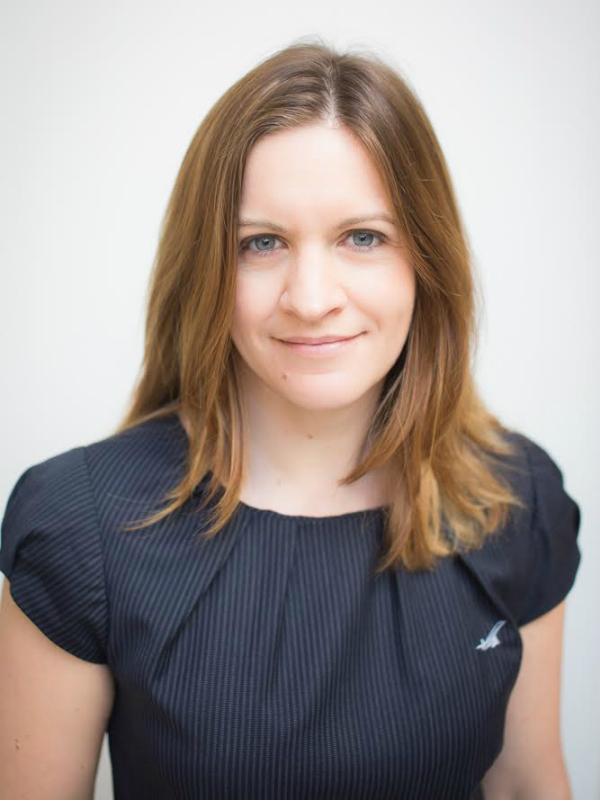 Jenny started with the Flight Centre Travel Group as an accountant in the United Kingdom in 2007. She has worked with both the Leisure and Corporate brands, moving to Australia in 2010 as Financial Controller of Marketing and also holding the position of Financial Controller of retail revenue in NSW/ACT. Jenny joined the Corporate Traveller team in 2017 as Commercial Leader, taking on this national role to explore opportunities to generate new sources of revenue for the brand. She uses her strong analytical skills and extensive finance background to provide the senior management team with a holistic view of the overall business. Jenny also partners with the operations area of the business to deliver reporting and analysis and to understand business risks and opportunities. Her other main areas of expertise are taking responsibility for Corporate Traveller's overall finances, profit and loss and meeting compliance regulations.
Jenny's best advice for corporate travellers?
Make the most of your frequent flyer program by choosing a credit card that earns you points and link accounts to earn points on your supermarket spend, petrol and online purchases. Then redeem them for flights and upgrades.
Can you share an insight into corporate travel?
While over 65 per cent of all bookings are made online, don't underestimate the value of having an expert behind the scenes. They can quickly book you on a new flight after a cancellation for example, while other travellers queue for assistance.
How many countries have you travelled to?
I've been to 27 countries and I'm hoping my next trip will be a European skiing holiday.