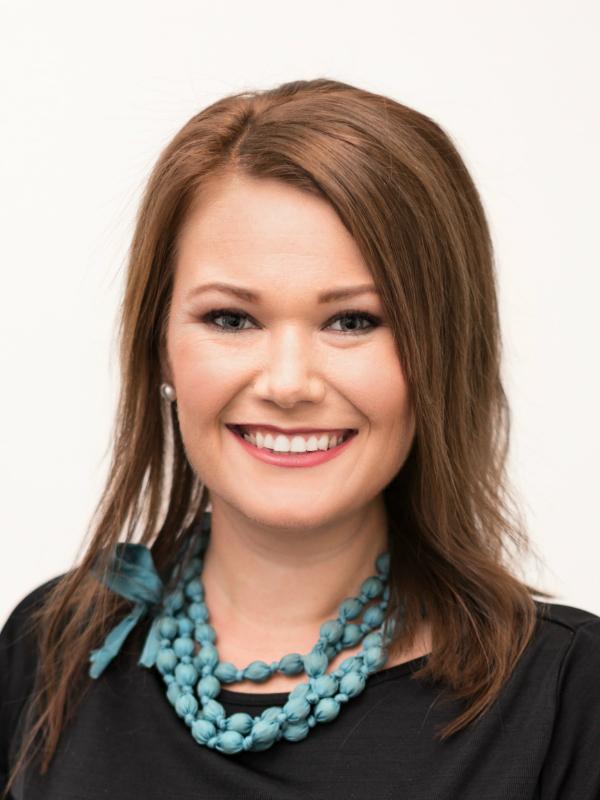 In 2003 Monique started her marketing career with the Flight Centre Travel Group learning the ropes in several senior marketing roles in WA, SA/NT, NSW & ACT, before joining Colorado Group as National Marketing Manager for Colorado Brand & Group Loyalty. Just 12 months later she was drawn back to Flight Centre to take up the position of QLD Marketing Manager.
Monique joined the Corporate Traveller leadership team in 2017 after five years as the National Marketing Manager for Cruiseabout. In her current role Monique is responsible for managing the strategic direction of the marketing function, communicating Corporate Traveller's vision and delivering quantifiable results to the business. With her love of travel, Monique is proud to promote the message of a brand which is committed to simplifying customers' travel programs and making their business travel easier and more productive.
Monique's best advice for corporate travellers?
Make sure that your travel preferences are up to date – because there's nothing worse than being stuck in a middle seat when you really want the window!
Can you share an insight into corporate travel?
There's a big focus on empowering the traveller by giving them more choice, allowing them to self-book and make their own travel decisions. By managing their travel experience and comfort on the road, businesses will find their travellers will be more productive when they arrive or back in the office.
How many countries have you travelled to?
I've travelled to 46 countries, but nothing can match India and Sri Lanka for the history, diversity and the way they bring every one of your senses alive!