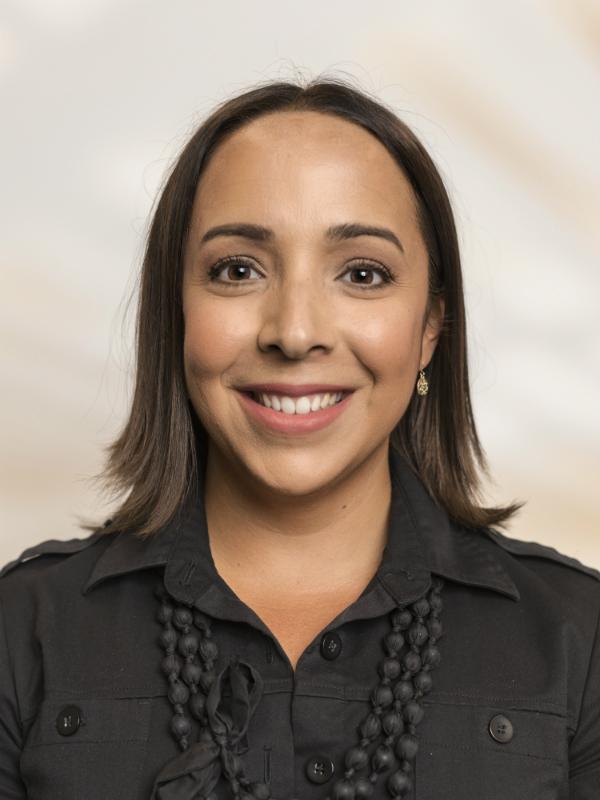 From her start with the Flight Centre Travel Group in the retail business in 2000, Zahrah spent two years in the United Kingdom learning about the business model. She returned to open a number of retail stores for the business as Area Leader, before launching Travel Club in Brisbane in 2010. Zahrah joined Corporate Traveller the following year, rising to Business and Village Leader before being appointed Corporate Leader Land in 2018. Her diverse background has given Zahrah an appreciation for what business travellers want from hotels and ground travel services – including options like new market entrants Airbnb and Uber. Zahrah is responsible for building relationships with suppliers and encouraging them to engage with our customers by tailoring their product offering to the needs of the corporate traveller. Zahrah is driven by her desire to ensure all customers are being looked after and that they have a great travel experience.
Zahrah's best advice for corporate travellers?
Choose hotels which give you value-adds, like those in our SmartSTAY program. As a traveller you can get complimentary inclusions like breakfast, Wi-Fi and parking – extras that can save you time, energy and money.
Can you share an insight into corporate travel?
Apart from technology advancements, the industry is seeing more boutique, luxury hotels targeting corporate travellers. This is very prevalent in Brisbane with hotels offering a resort style experience in the CBD, where travellers can take a break from always being 'connected'.
How many countries have you travelled to?
I'm been to 32 – and fell in love with Croatia! But I still believe that Queensland has the best beaches in the world.