Enhancing Productivity: Corporate Traveller's Support Hub Insights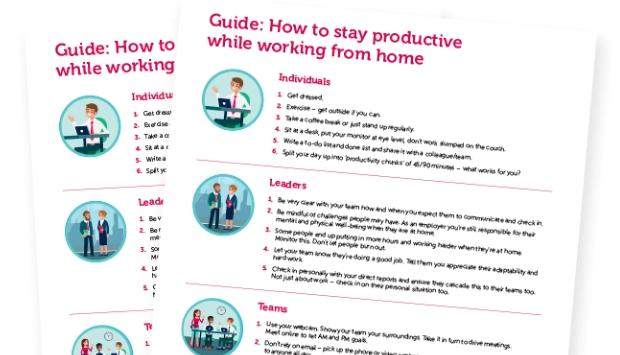 How to stay productive while working from home?
From taking breaks outside to sharing Spotify playlists, we've got proven top tips to help keep you and your teams productive while working from home. Boost your productivity and download our working from home guide now!
Exclusive Business Offers
They say the best things in life are free, and we couldn't agree more. That's why we've partnered with some of the best companies in the business to bring our Corporate Traveller customers a host of exciting, exclusive offers.
Business Support Hub by Corporate Traveller
For Small to Medium Enterprises on the move.