As a manager, you need to be able to measure the performance of your travel program and identify ways to increase efficiency and streamline costs to meet your business goals.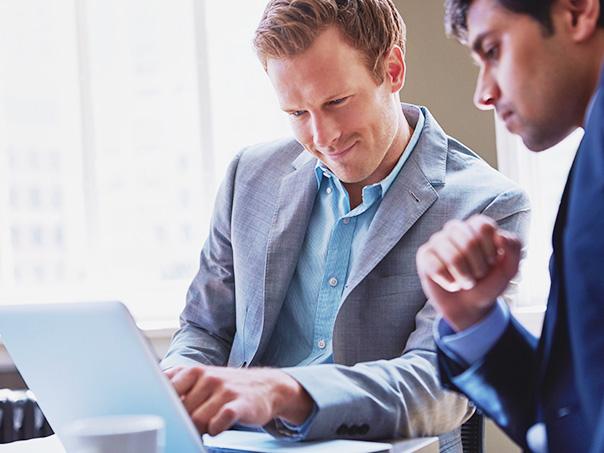 Whether you want to gauge travel policy compliance or tap into big data intelligence to find new savings, our reporting suite has the tools. Customise your reporting fields see the big picture of your where your dollars are going and where you can improve.
Give your number crunchers a break by saying goodbye to manually processing travel invoices and receipts. Our Rapid Reconcile solution will boost your accounts payable productivity by 75% by delivering all your expenses, receipts and meta data directly into your Expense Management System (EMS).
Register for live travel alerts delivered directly to your inbox and stay on top of where your travellers are through any disruption with our traveller tracking reports. You can pull reports directly from our reporting system or request them directly from your Travel Manager.
 
Want to know how technology can help your business?
Fill in the form to request a demo of our technology suite and an expert will be in touch.