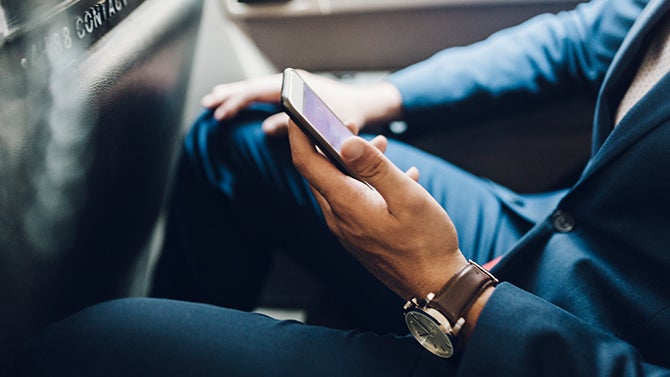 We're focused on keeping travellers safe.
How?
By making sure your team is informed, in and out of the office.
Get live iJet travel alerts delivered straight to your inbox and stay up to date on any disruptions that might impact your trip.  Customise the types of alerts you want to receive: 
Critical alerts on for incidents including natural disasters or terrorism
Warning alerts for severe weather or political unrest
Informational alerts for low risk incidents like flight delays and airline strikes
We'll also give you access to traveller tracking reports that pinpoint the location of your team so you can make alternate plans fast.
Want to know more? Book a demo of our Technology solutions today.