Fast, Flexible Online Booking for Your Organisation
When we timed how long it took one of our customers to make a domestic booking with accommodation and care hire on other travel sites, the final figure was 1 hour, 4 minutes.

When the same booking was made with Corporate Traveller, the total time was less than 10 minutes.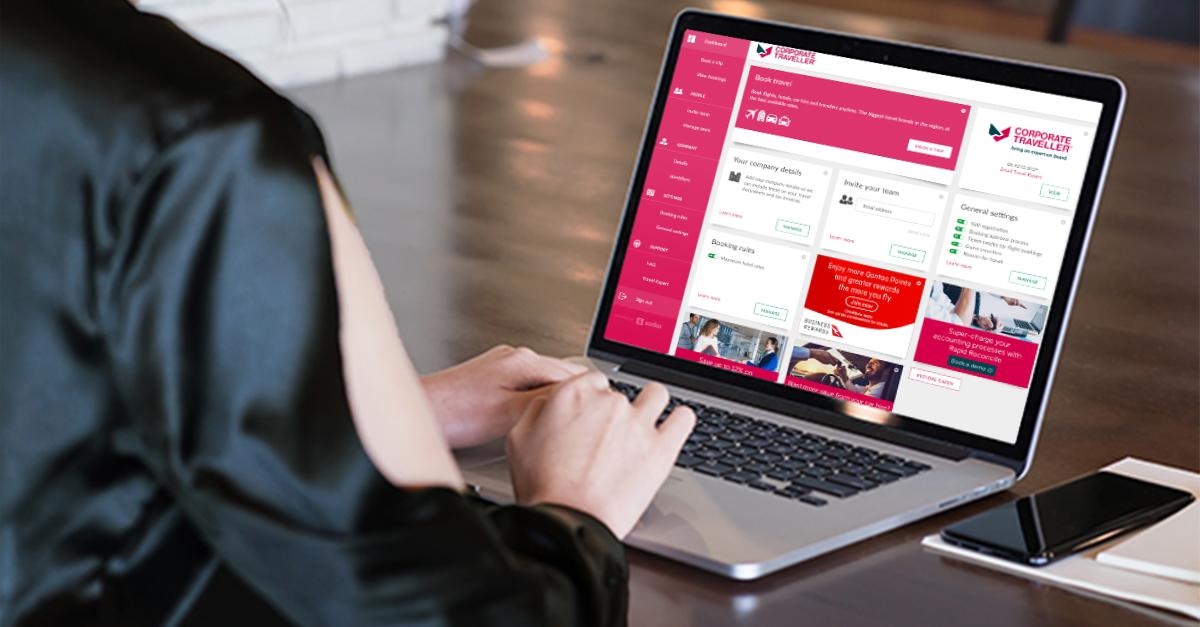 CT.GO
If your organisation is smaller or mid-sized, much of your travel may be relatively simple. That doesn't mean you have to rely on a jumble of different sites.
With CT.GO, your bookings - from flights to hotels and almost everything else - can be done efficiently from the one place.
An all-in-one platform for admin staff and travellers to look after simpler travel programs
Made to help your bookers start organising travel for your company faster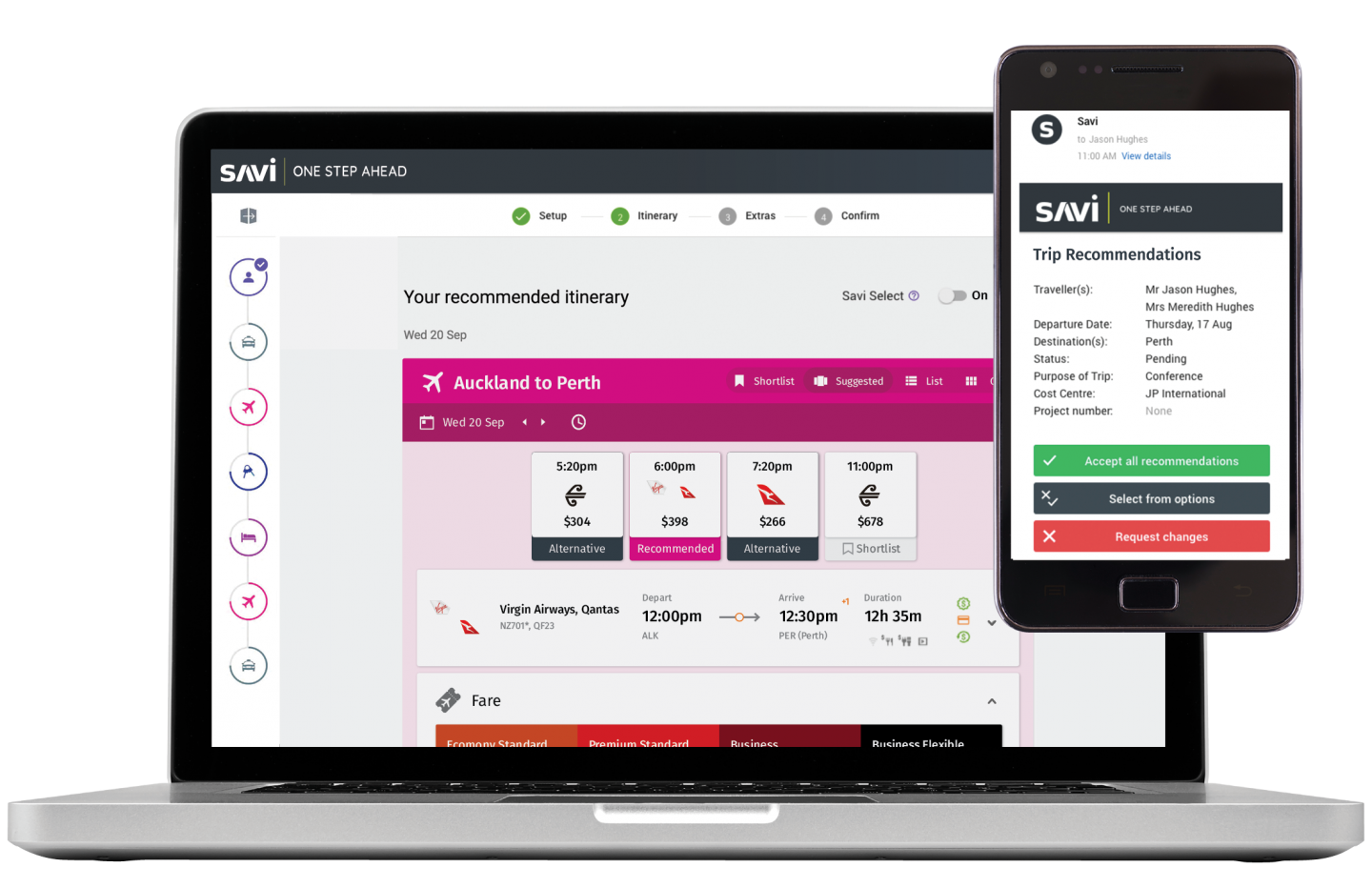 Savi 
A tool that handles even the trickiest travel plans, Savi stands on the cutting-edge of travel technology. Ideal for organisations dealing with larger-scale and complex travel, Savi is powered by AI and engineered to streamline every part of your booking process.
With predictive user experience and intelligent functionality, Savi significantly cuts down booking times

Rich travel content allows new opportunities with each and every booking made