Online booking that puts flexibility at your fingertips.
Whether you're organising trips for 5 or 500, booking online will save you time.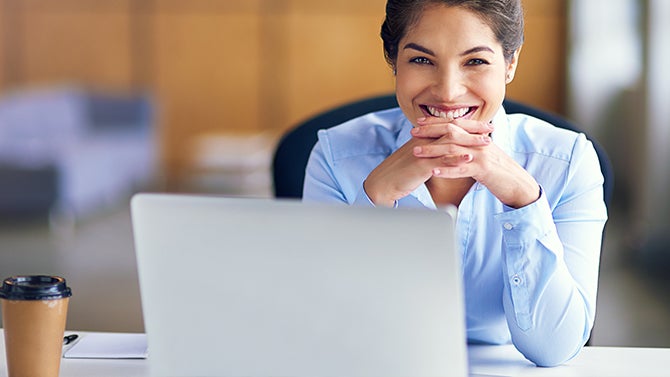 Is your travel program pretty straightforward?
Our CT.GO booking tool will have you booking like a pro in 30 minutes.  Add your preferences, automate your travel policy and approvals process and with a few clicks of your mouse, you can start booking for up to 150 travellers in no time at all.
If you're dealing with bigger budgets, lots of travellers and trips that are more complex than the regular A to B, you'll need more than a plug and play option. We can build an online booking solution from the ground up that has all the bells and whistles you need to make a complicated process simpler, faster and easier. 
Find out how our customised booking solutions can save you time.
Fill in the form to request a demo of our technology suite and an expert will be in touch.